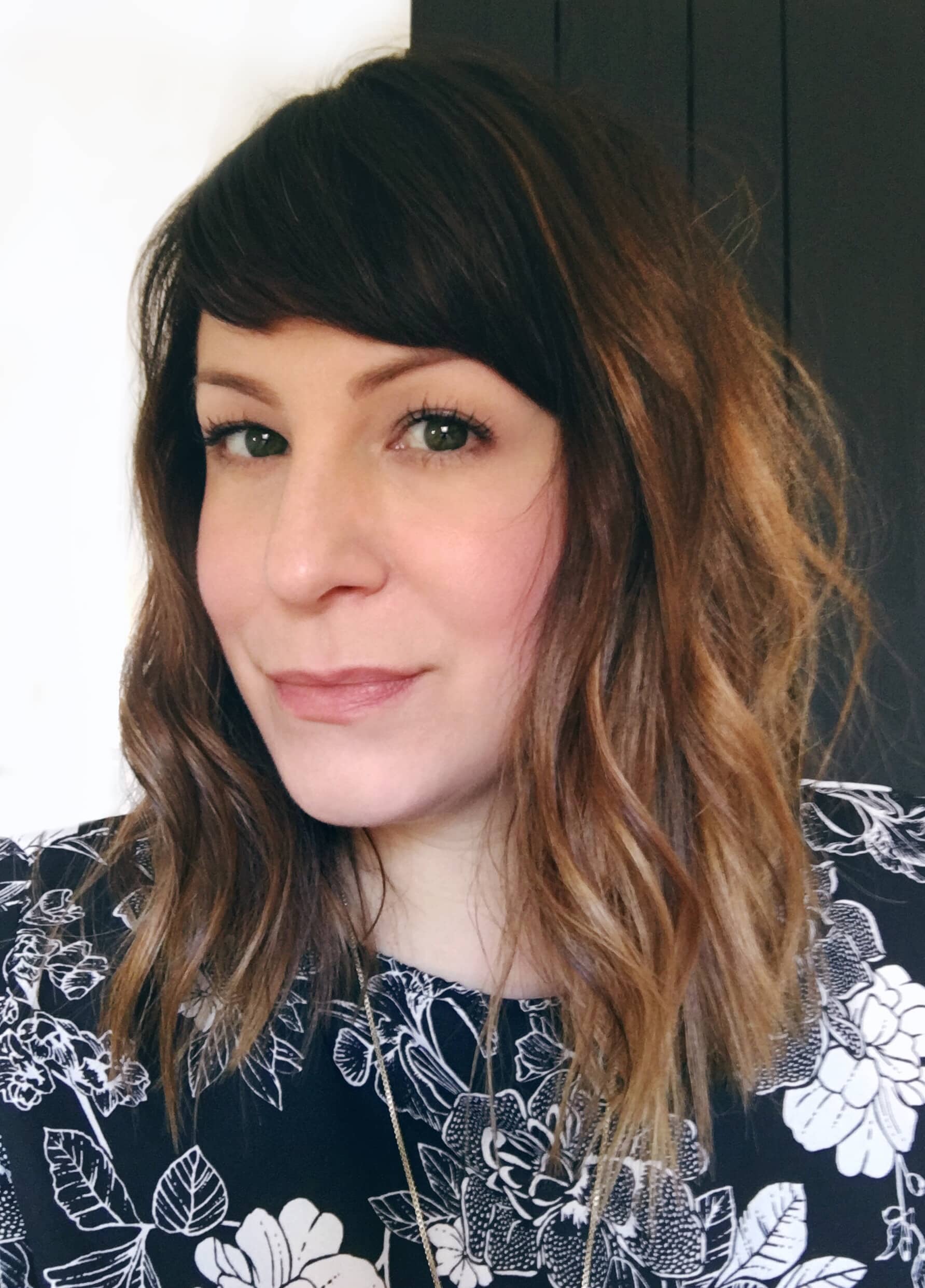 Hello! I'm Anna Dorfman. I'm a book cover designer/art director/illustrator/artist-type, and on the side, I write blog posts here at Door Sixteen. I started blogging in 1998, and despite occasional attempts to focus on specific subject matters over the years, I always come back to the personal blog format: I write about myself and the stuff I think is worth sharing.
The name "Door Sixteen" refers to the street number of an 1891 Victorian row house in the City of Newburgh, New York. In early 2006, my former husband and I bought that house, moved from Brooklyn to Newburgh, and spent the next nine years renovating, restoring and decorating it. In 2015, we made the excruciating decision to sell our beloved house, and then I moved to New Mexico. I'm so glad I had this blog to document all of the love, care and hard work that went into making a once-derelict property into a beautiful place to live—for us, and for all of its future occupants. Those posts are still here, of course, and if you're new to Door Sixteen, you're more than welcome to take some time in the archives.
After 40 years of living in New York, half of them in Brooklyn, I'm now a resident of New Mexico! I live here with our Fritz, my long-haired Chihuahua, and my partner, AK.
What else?
I'm 47 years old. I like to cook vegan food. And clean. And obsess over music. And obsess over cleaning. And obsess over obsessing. I love makeup, especially under-eye concealer. Oh! And coffee. I love coffee. And dogs. And bagels. My favorite number is three. I grew up in Rhinebeck, and have since lived in Yonkers, White Plains, Brooklyn, Beacon, Newburgh, Manhattan, Brooklyn, Portales, Albuquerque, and now Santa Fe, New Mexico. I think I'll always love New York the best, but New Mexico is pretty excellent. I have a shop called K IS FOR BLACK where I sell posters and t-shirts and stuff.
Is this really your bio?
Yeah. I know, it's not very professional. If you'd like something a little more corporate (embarrassingly written in the third person because it was the only way I could get through it) and geared toward my experience as a blogger, you can take a look at my sponsorship page.
Do you have a question?
Check the FAQ page! If you've already checked the FAQ page and you still have a question, leaving a comment with your question (or hitting me up on Twitter) is the fastest way to get a response from me. You can also email me at anna@doorsixteen.com, but keep in mind that it may take me a while to reply to non-urgent emails. (And urgent emails. Just ask my mother!)