I don't normally post home tours, but these photos by Anastassios Mentis of a loft in Chinatown are so beautiful I have to keep a record of them. You can see the full set of photos at Apartment Therapy.
Look at the whites, the neutrals, the use of small, restrained (restraint is the key here) amounts of color! Perfection. I love that it's not a super-fancy-expensive-looking space, either—lots of IKEA mixed with a few high-end pieces. Totally inspirational!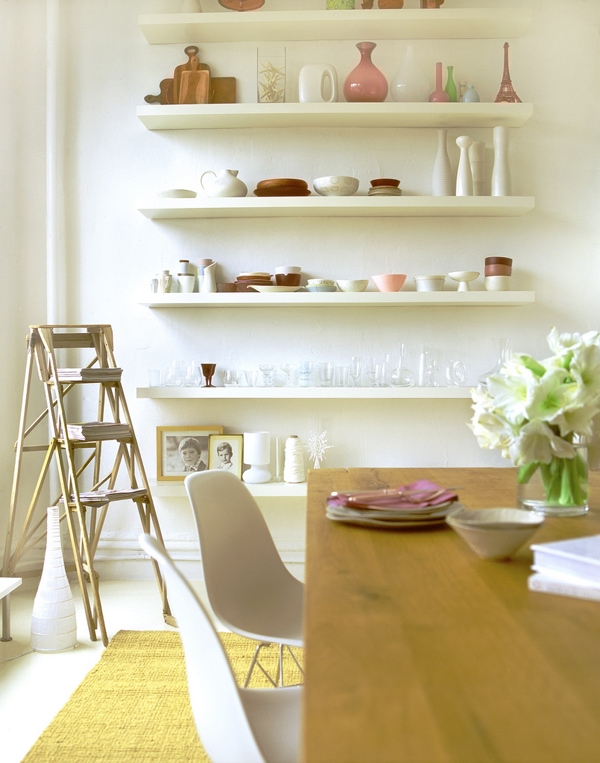 Dead, gone to heaven.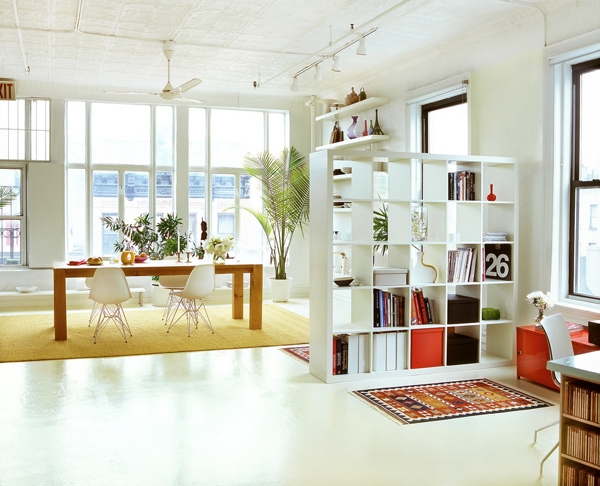 How great are those rugs?! And that IKEA bookshelf looks a billion times nicer when some of the sections are left empty.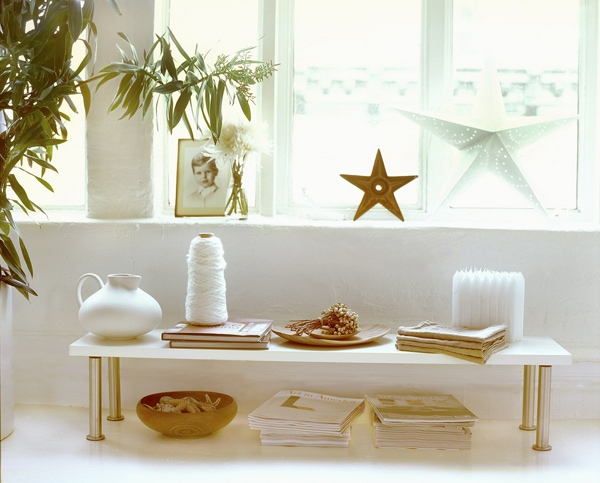 Even a spool of twine can be beautiful! I love this photo. Love! The light is like a dream.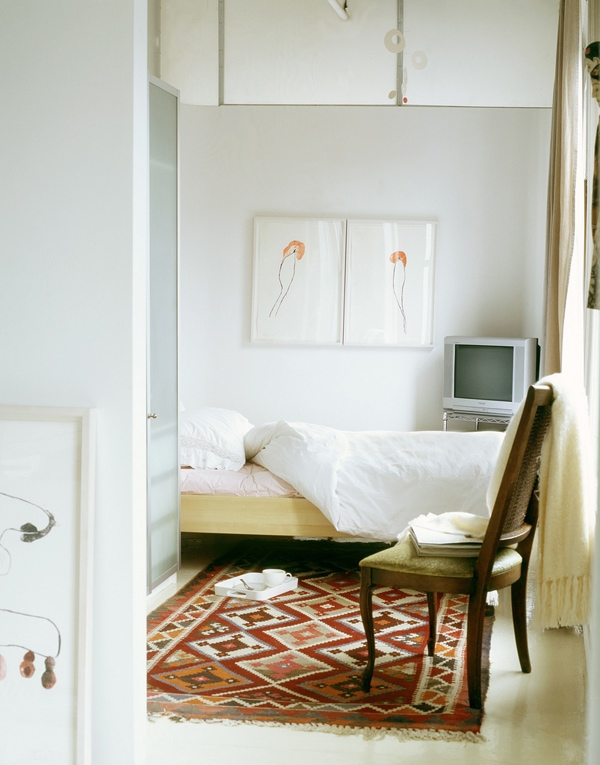 Tiny, perfect bedroom. Another amazing rug.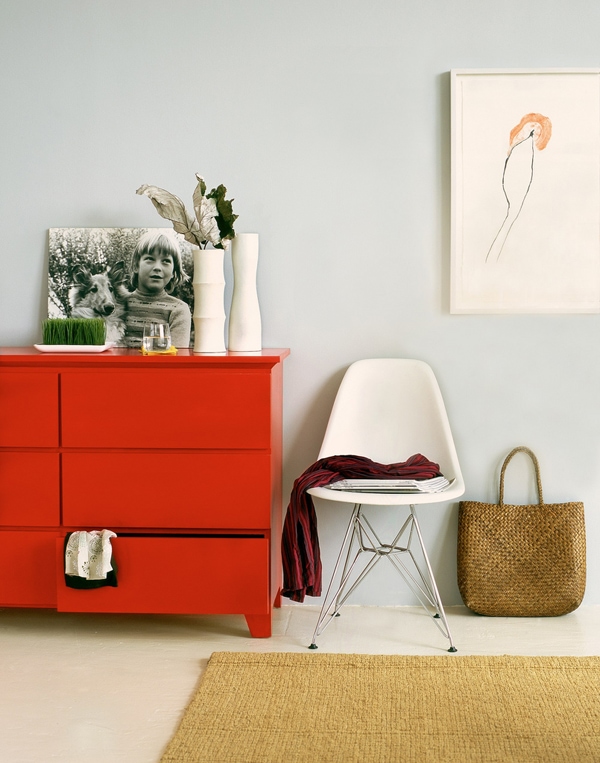 RED! GO! YES! I hope that little scarf is always poking out of the drawer, because it really makes the photo, yeah?
(photos by Anastassios Mentis)