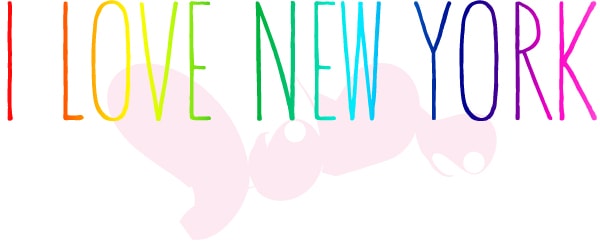 I've lived in New York for my entire life, and as much I love this state all the time, I love it more than ever right now. A few hours ago, the New York Senate voted 33-29 in favor of legalizing same-sex marriage, which brings this country a whole lot closer to realizing our founding ideals of equality.
To every tireless LGBT advocate who has fought for equal rights for decades; to every senator who crossed party lines to ensure the bill's passage; to Governor Andrew Cuomo; and to everyone who wasn't afraid to SPEAK OUT and ACT UP in order to get this done—THANK YOU.
And to all of my beloved friends who until today were denied the right to choose to marry if and who they wish, thank you for hanging in there. I never took for granted that I could do what you couldn't without a second thought. And I love you so much.
Now go and have the BEST Pride Weekend EVER.