I'm going on day 5 of not having any internet access at home, and it's not getting any more fun. We're going to pick up the new modem tomorrow, and hopefully that will do the trick. I'm sort of afraid to check my inbox at this point…it's going to be a busy Sunday of catching up.
We've been making a little progress on the bathroom while we wait for our plumber to show up (don't get me started on that subject, ugh), which is very encouraging. Evan pried off all of the original beadboard, which was unsalvageable, unfortunately, and we started nailing up the new pine planks in its place. Everything will be painted white, of course—we're not going for a ski lodge theme in the bathroom!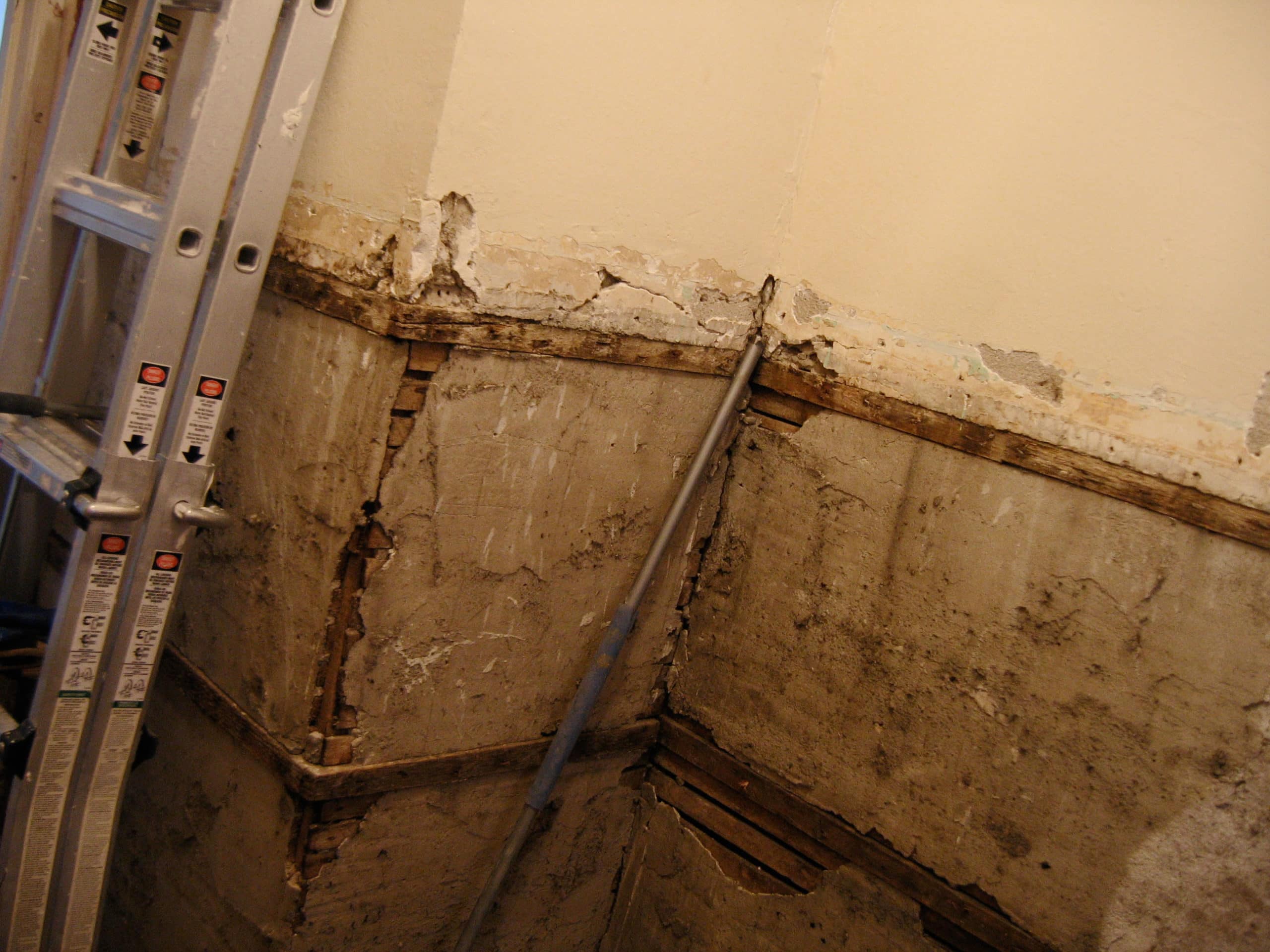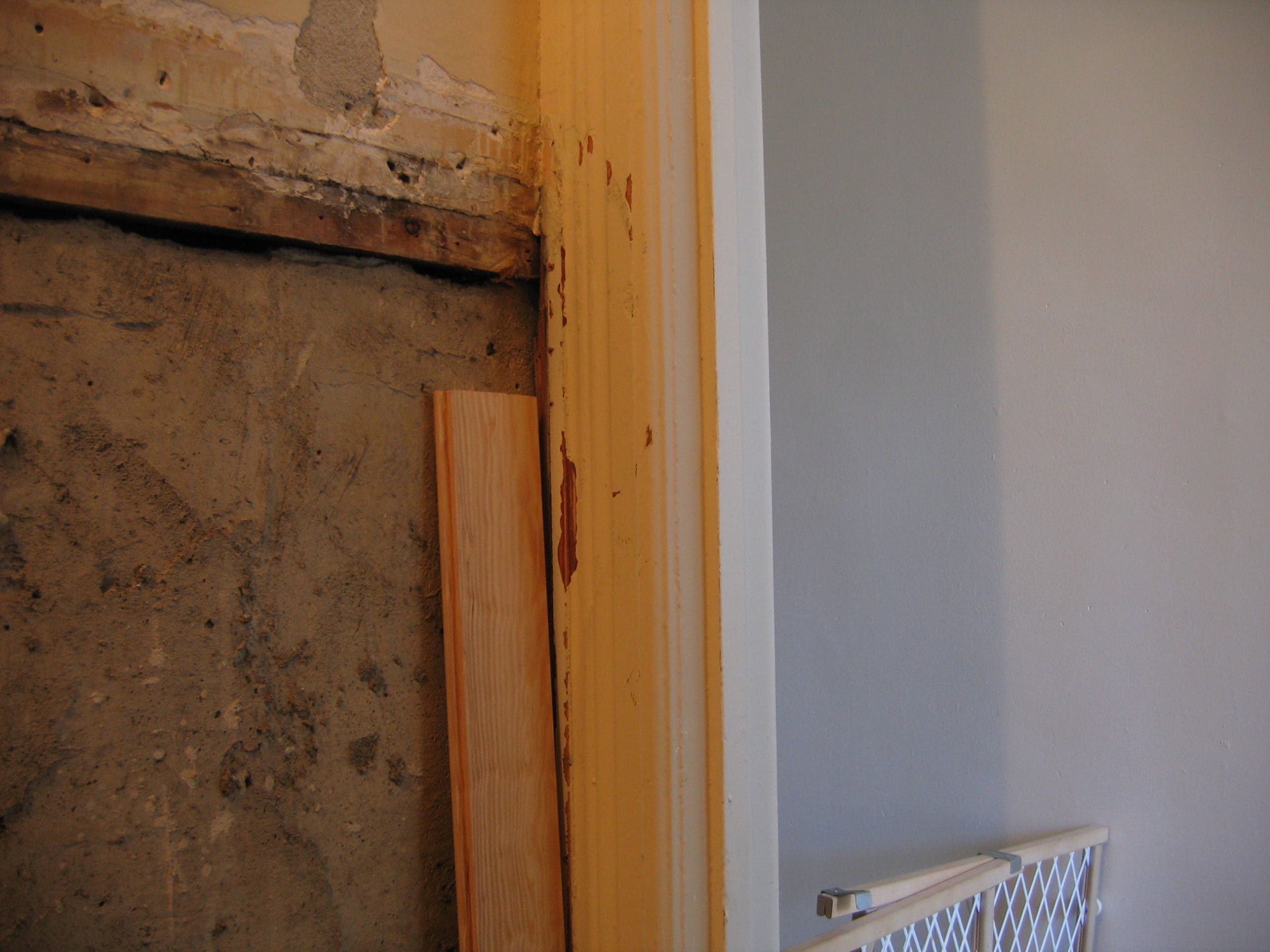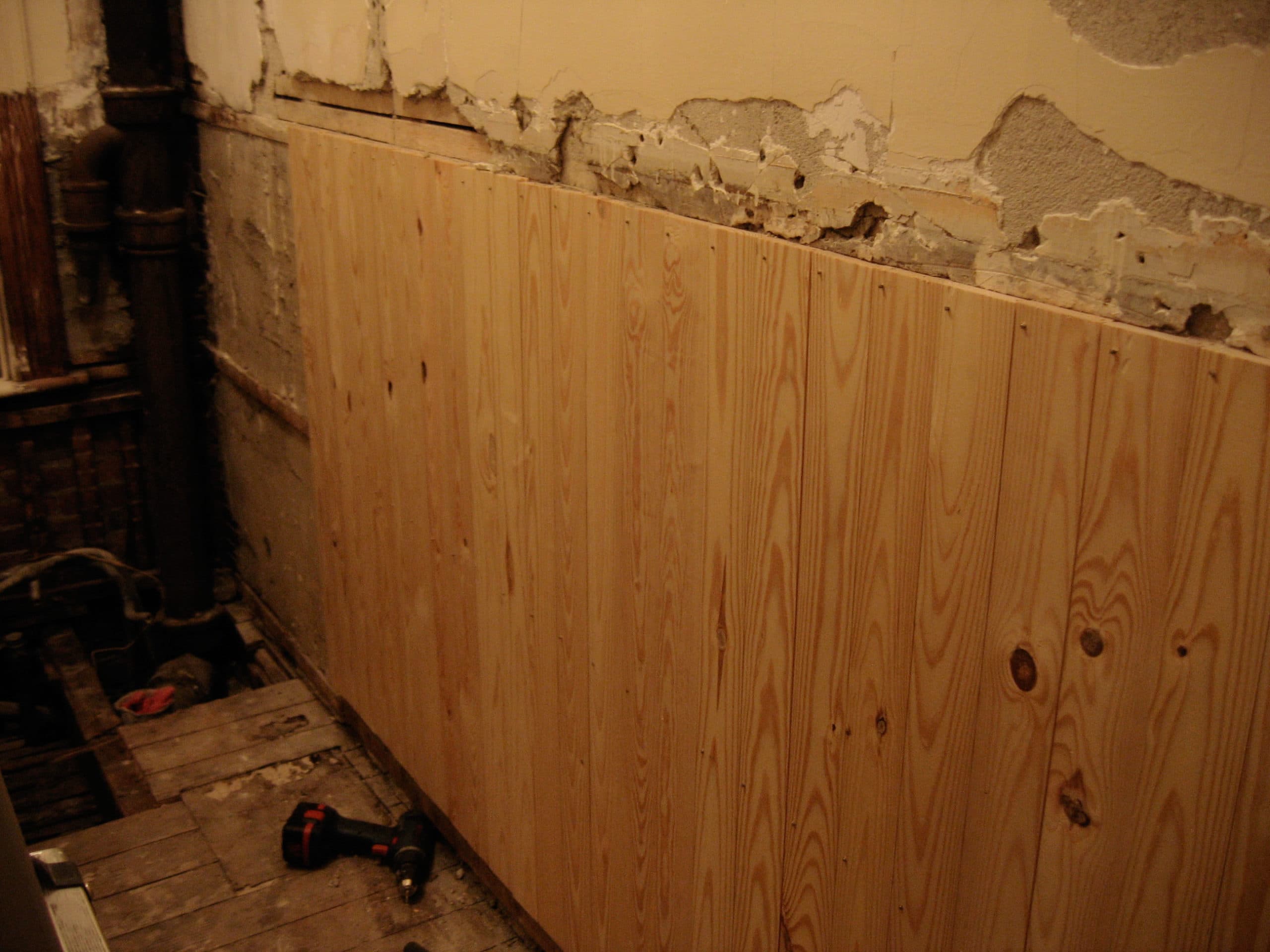 I also did a little repair work to a rotted corner of the window sash in the bathroom, which was very satisfying. This poor window (which actually isn't as bad as some of the other ones) still needs a lot more work, but it felt great to carve out all of the rotted wood and patch up the whole corner. I can't wait to see it totally repaired and repainted. This is the first window that I've done any work on, and it's very encouraging even to see this minor improvement. (Only 14 more windows to go!)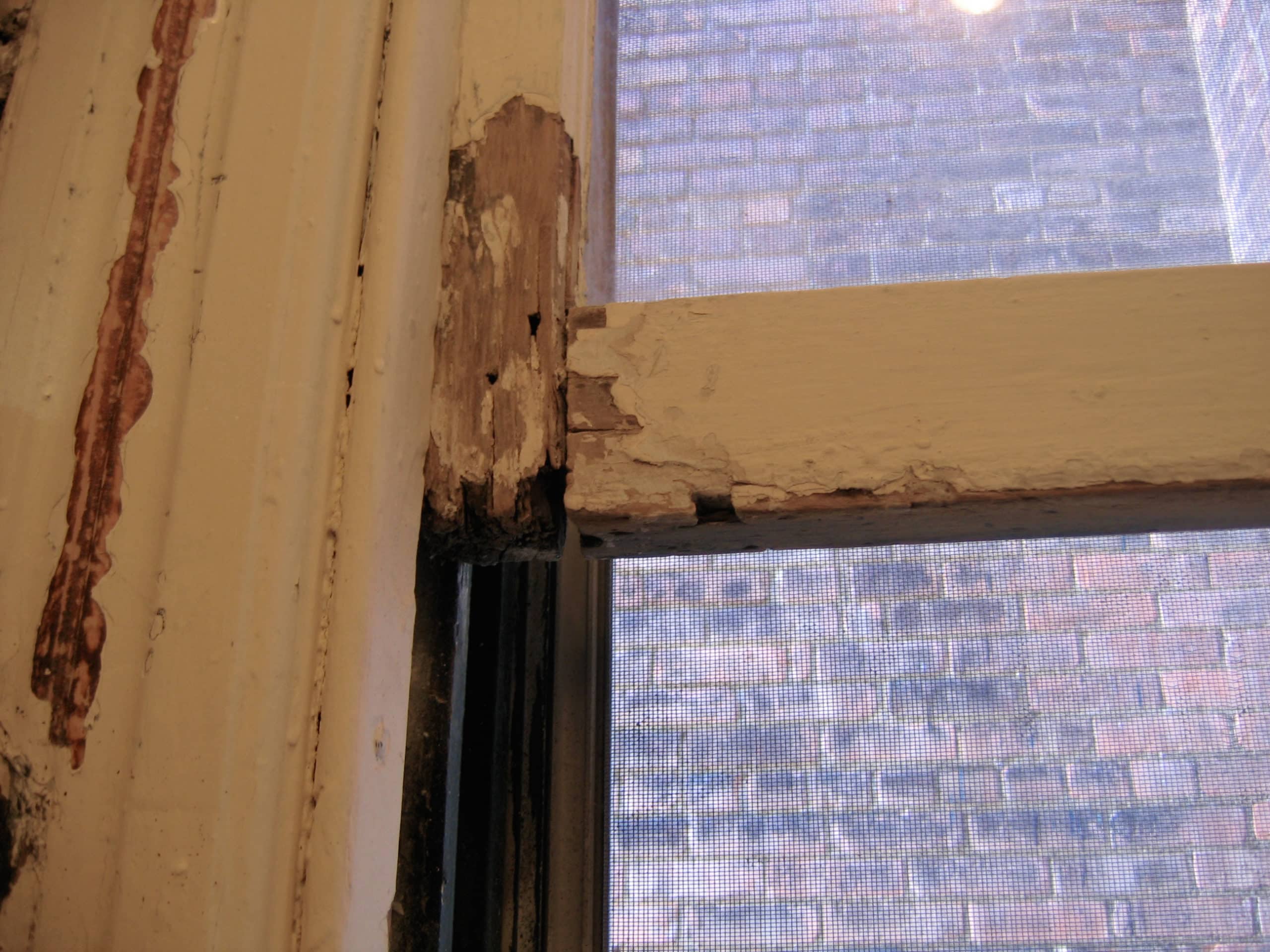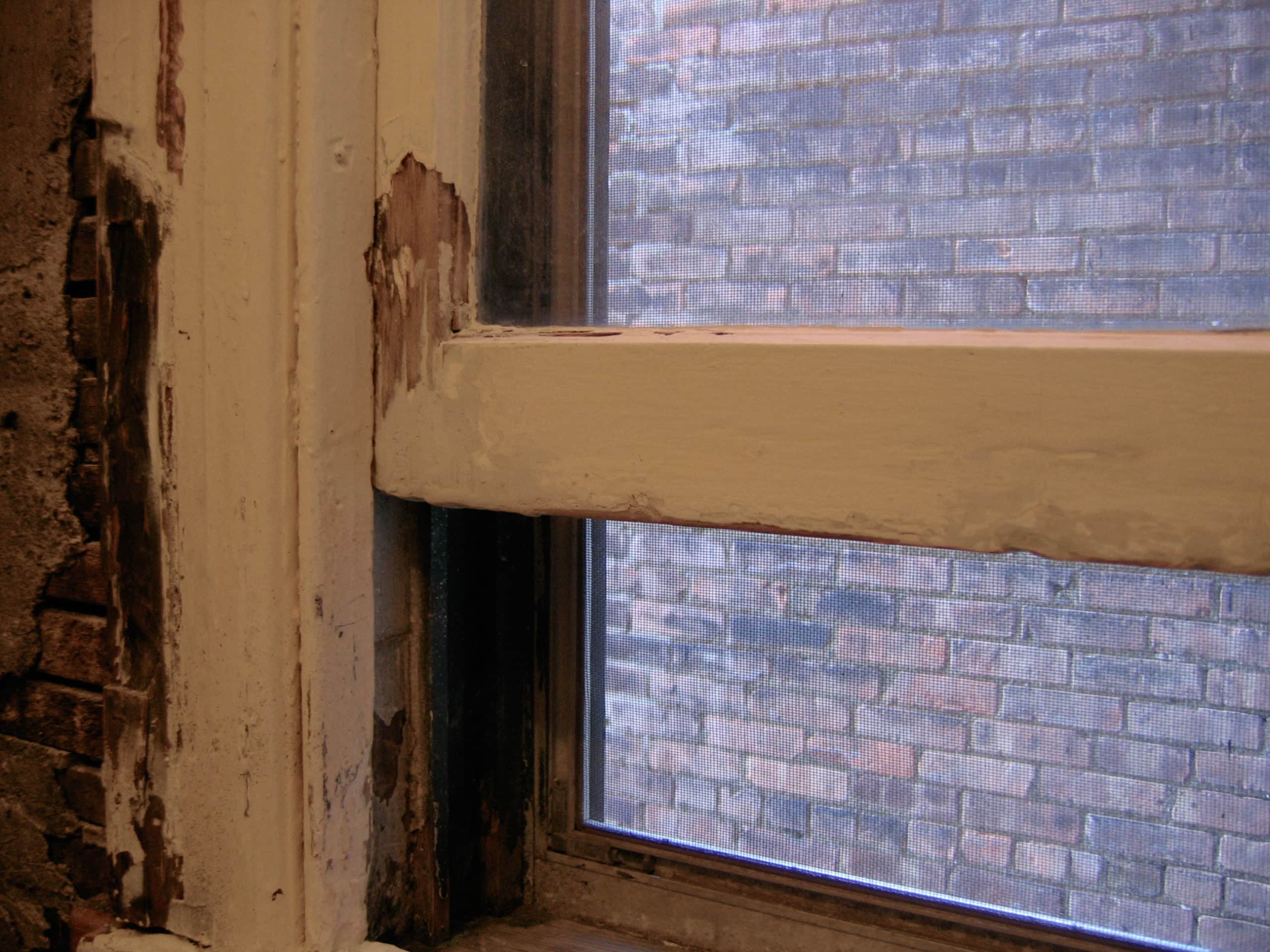 Our tile has arrived, too! I don't have a photo yet, but we're using white/gray marble hexagons with gray grout. Like the rest of the house, the walls and trim will be white. If I don't lose my nerve, the outside of the clawfoot tub will be painted a rich, pinky red.