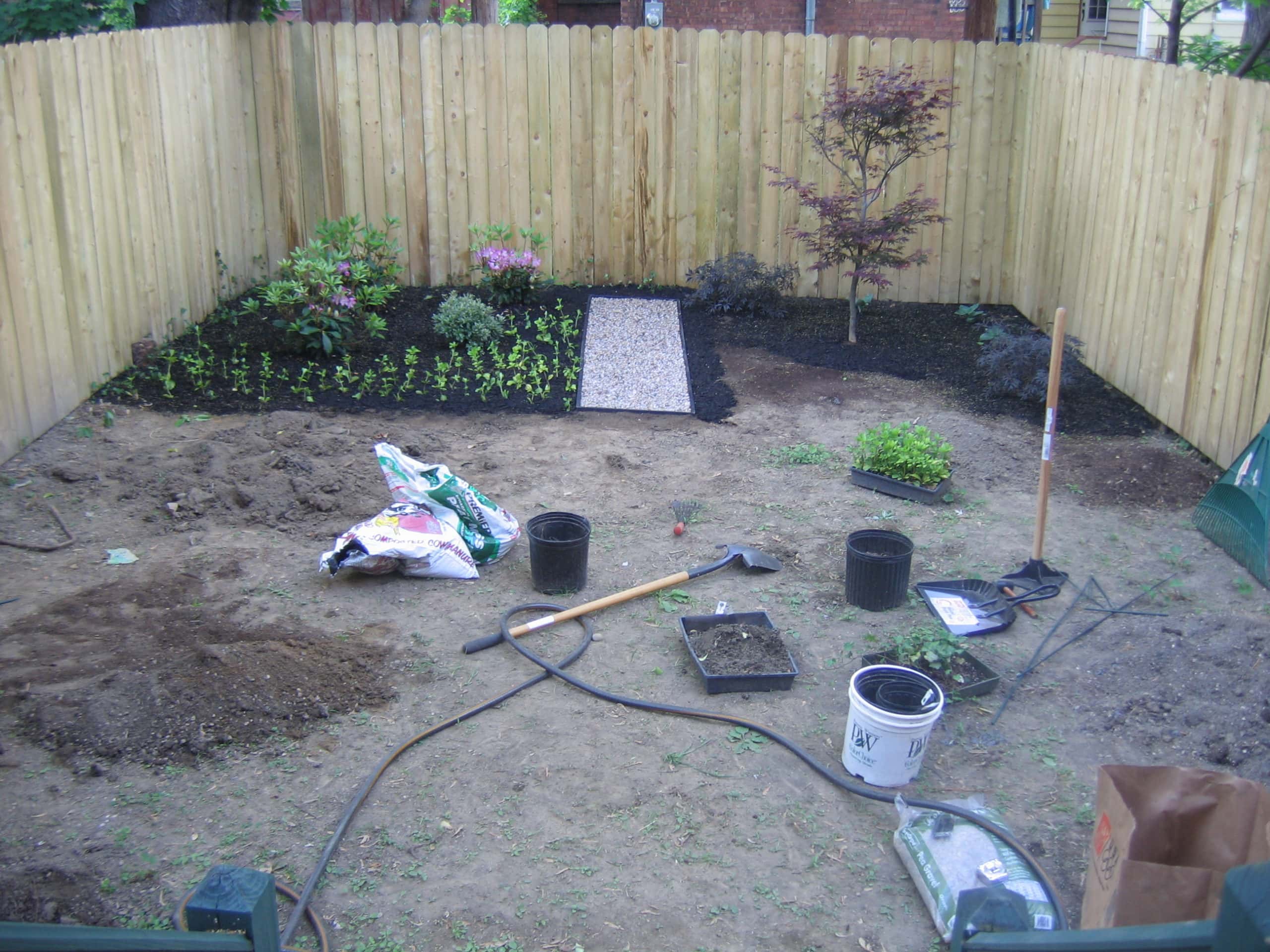 Evan and I spent three solid days (minus some well-timed thunderstorm downtime) working in the garden, and the results are really satisfying. It's actually starting to look like something out there! Considering the garden looked like this (remember that dog pen, Adam?!) when we bought the house and like this just a couple of months ago, I'd say this is quite an improvement.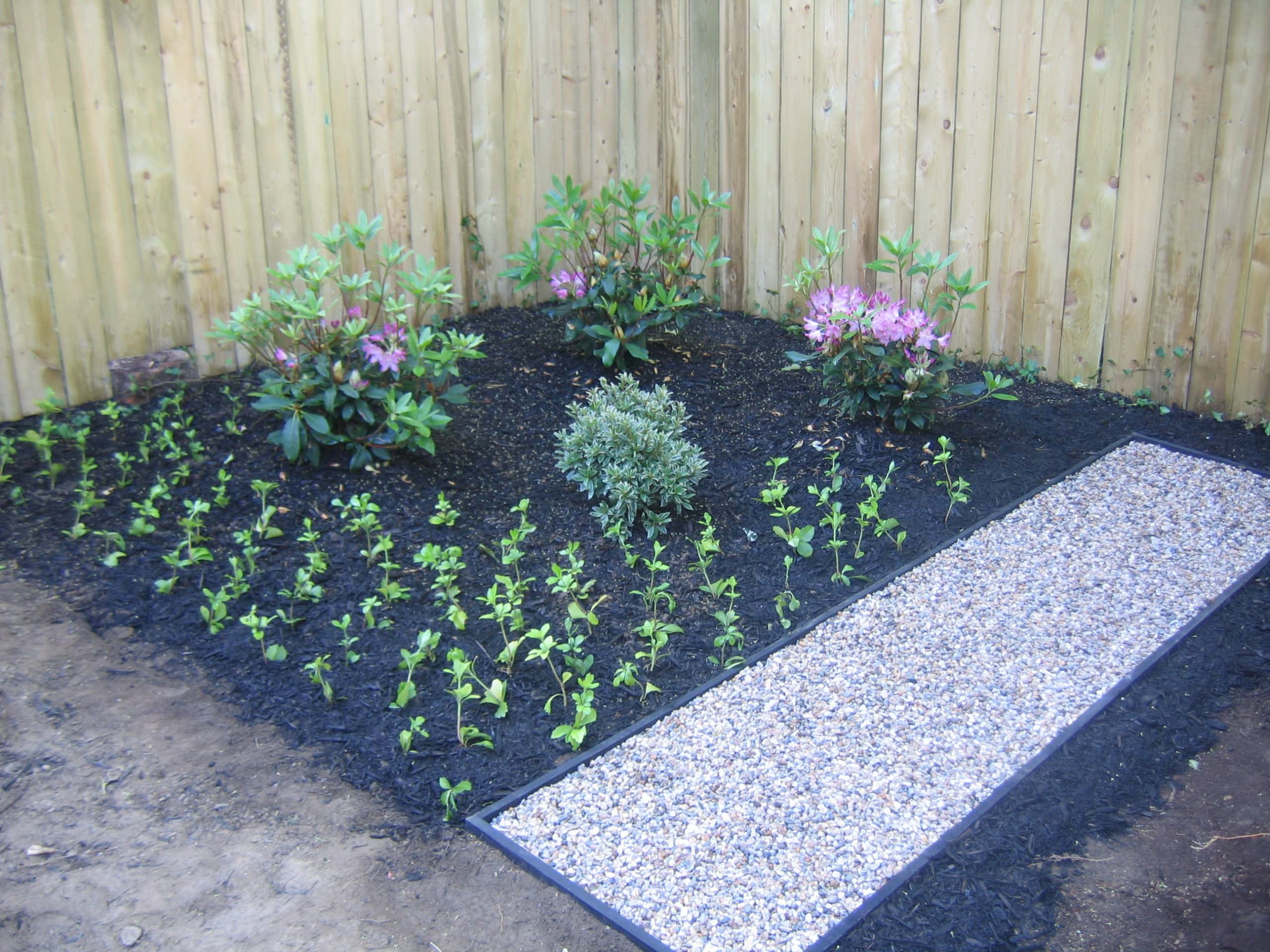 We made a gravel path!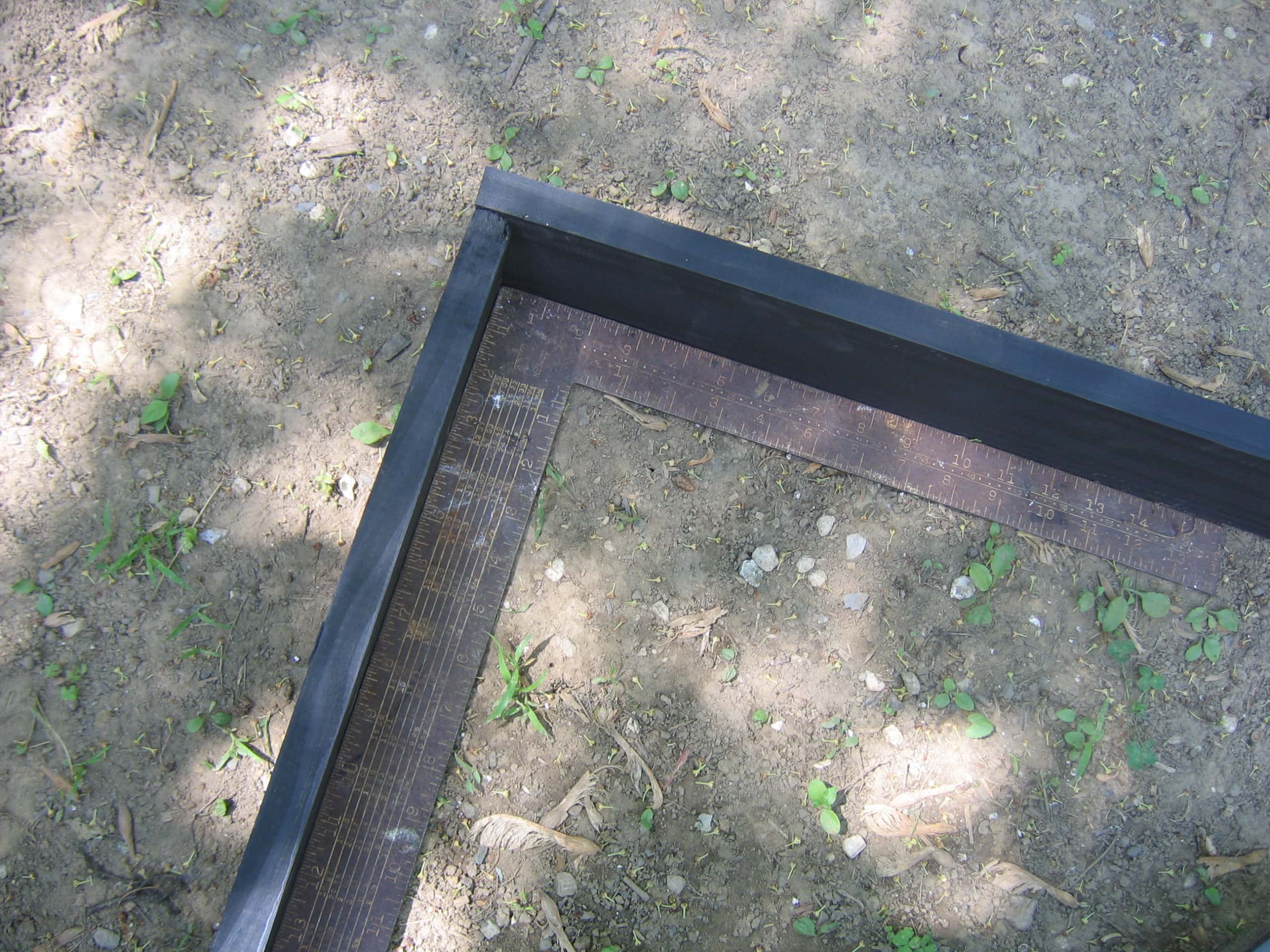 First we painted some pressure-treated wood with special outdoor stain, then we made a rectangular frame with stakes on the bottom.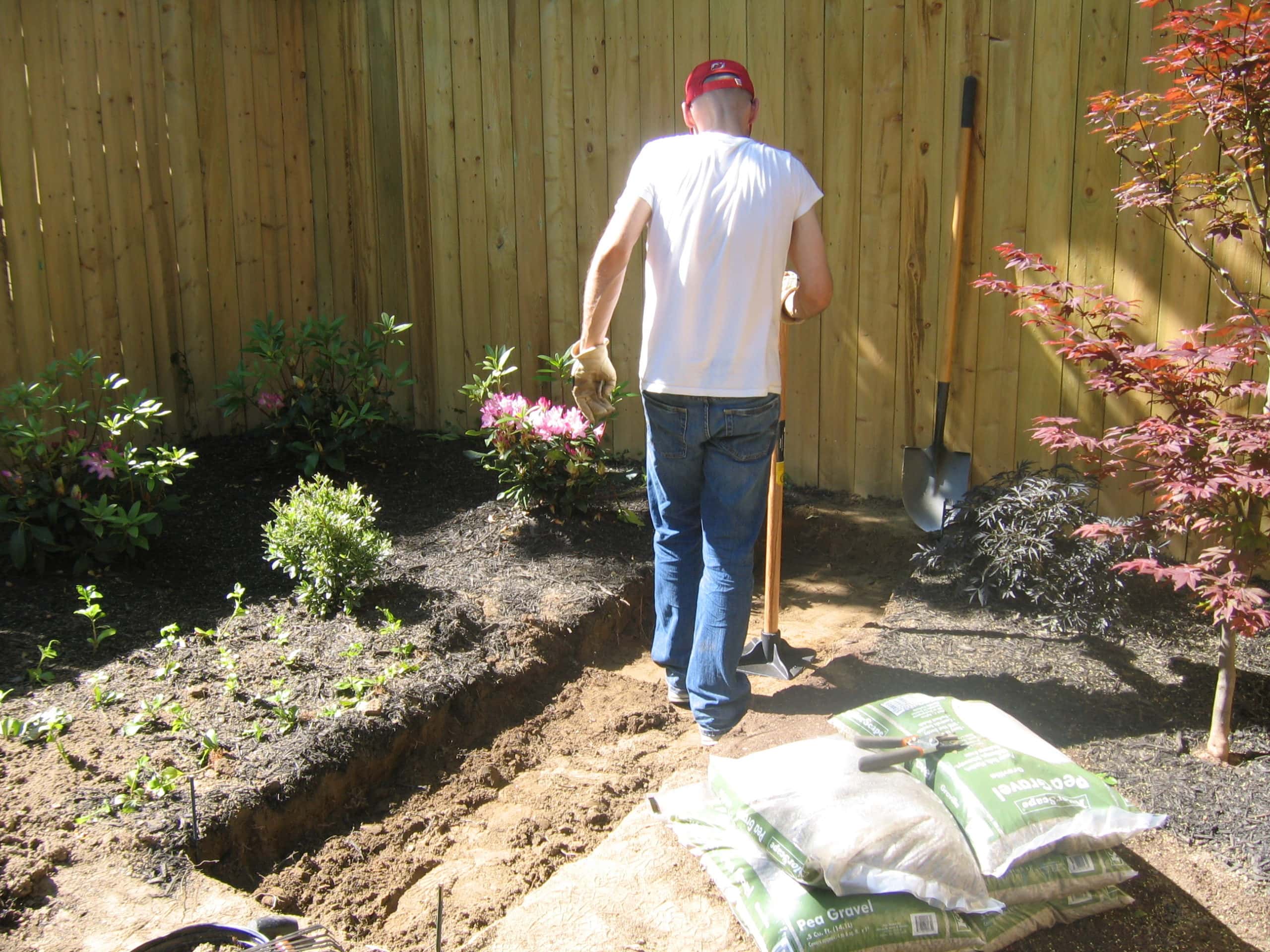 Then we dug and dug and dug for a really long time, and smacked the dirt down flat with my new favorite tool, a hand tamper. We took turns. Evan's turns were longer than mine. I'm not very strong!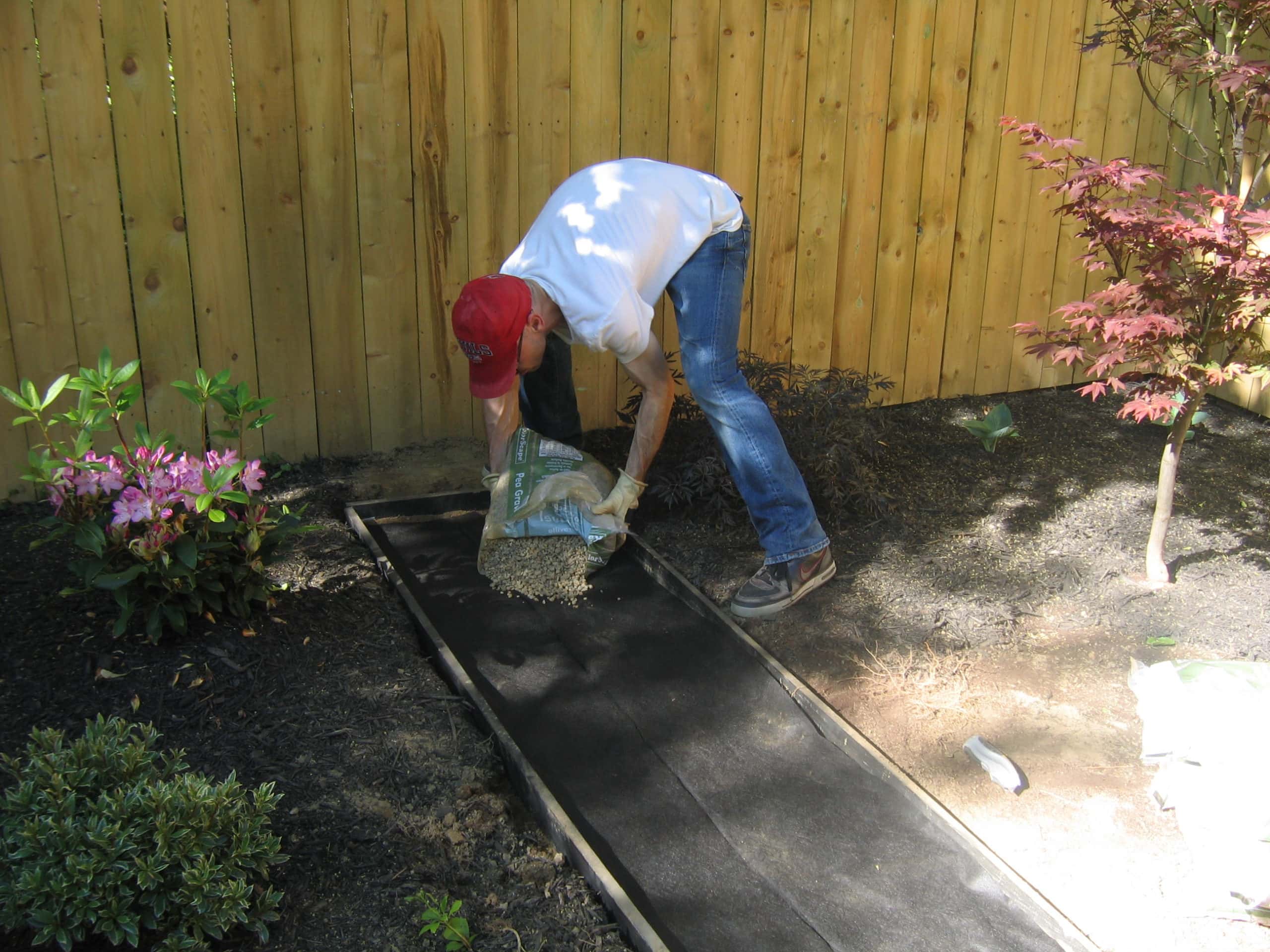 Landscape cloth went on top of the dirt, and then we poured in 5 of the 6 bags of gravel we dragged into the garden through our basement.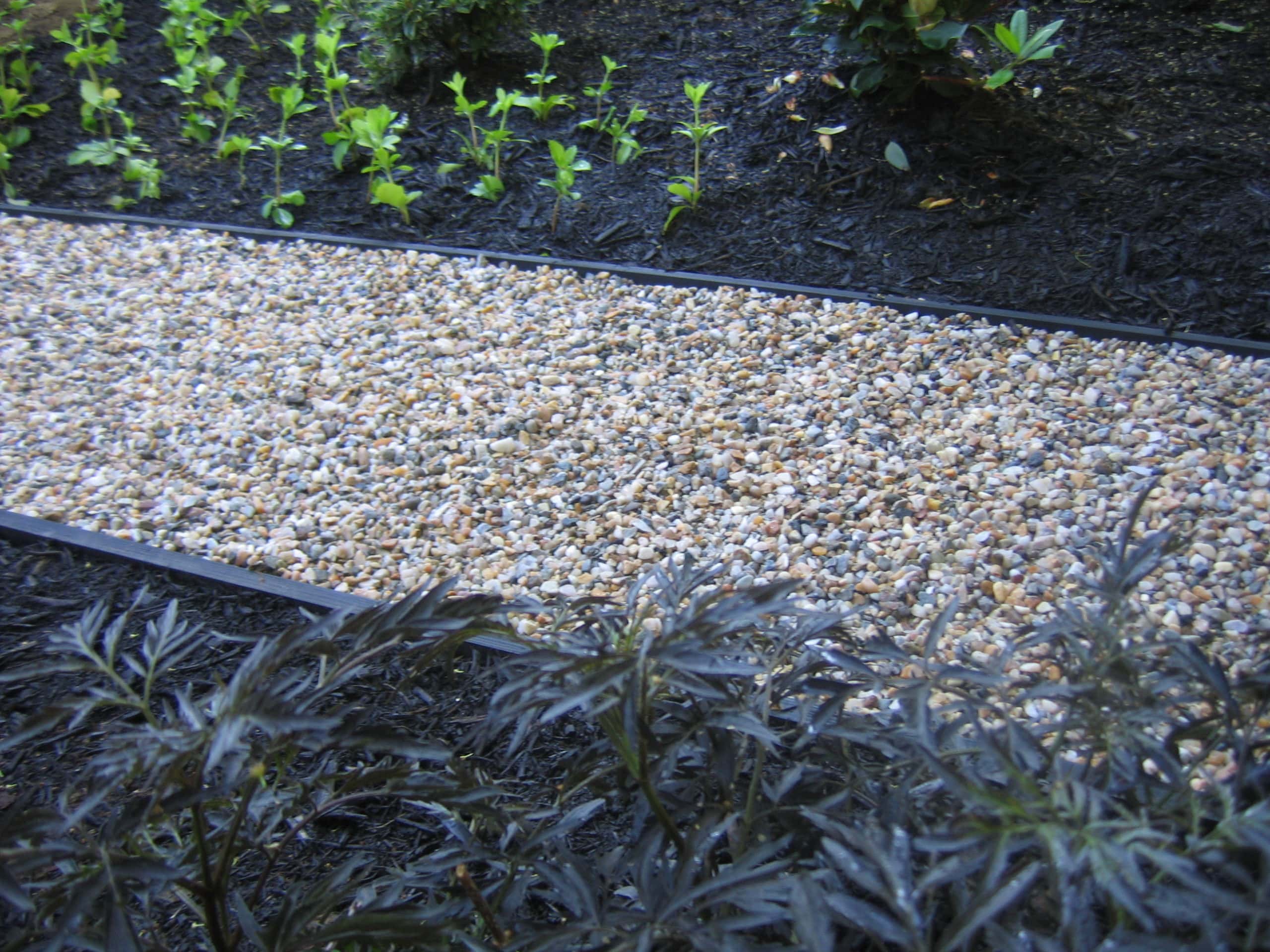 SO EXCITING! A path! Which goes nowhere! (Eventually we'll put something at the end.)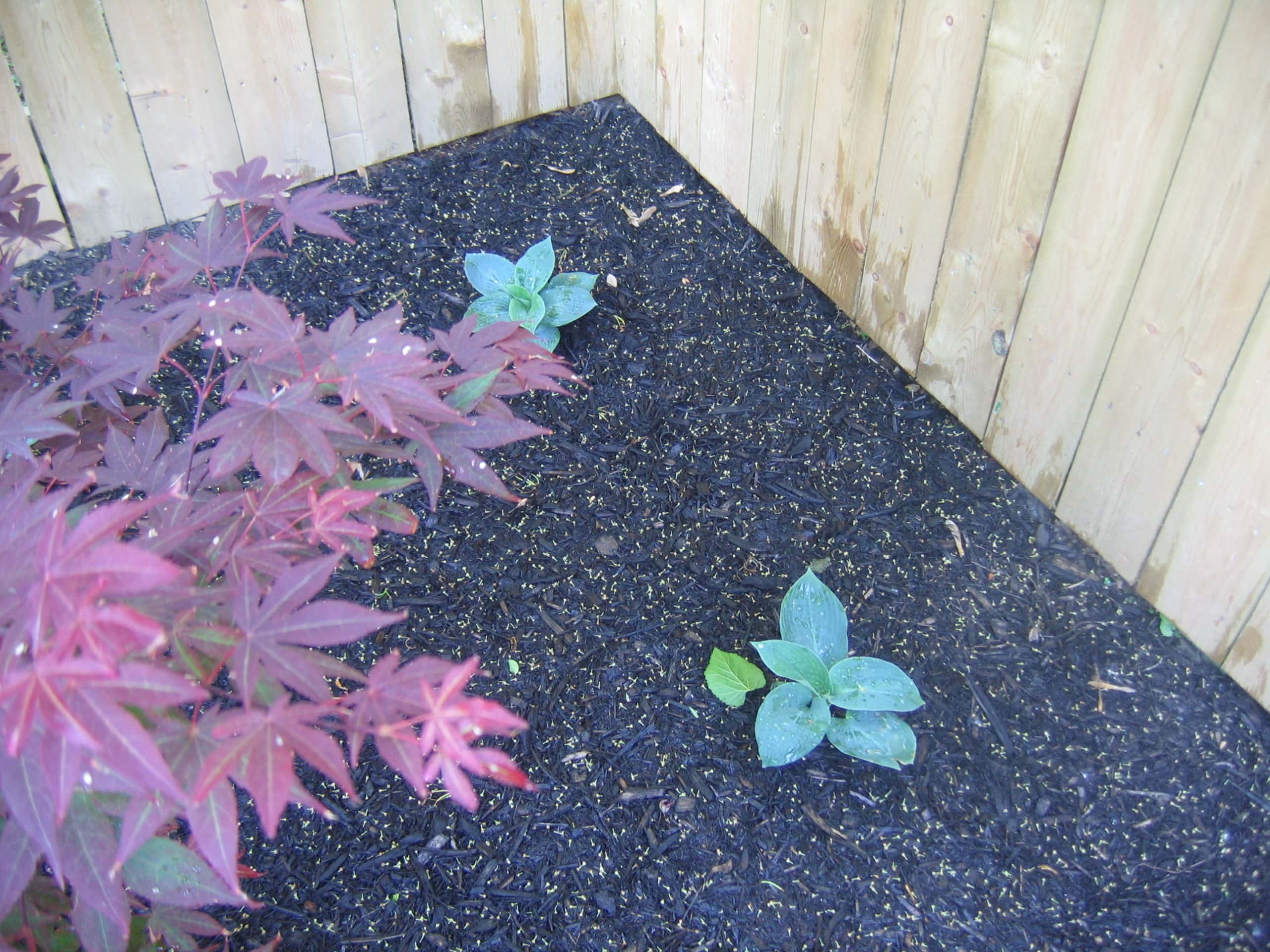 We also planted lots of stuff, so the Japanese Maple isn't lonely out there anymore. On the left (shady) side, there are three Rhododendrons, an Azalea, Baltic Ivy (which will eventually climb up and cover a good portion if the fence), and a bunch of Pachysandra that I'm hoping fills in nicely and gives up some good ground covering. On the right (sunny) side, there are two Black Lace Elderberries and three Big Daddy Hostas. Everything is still pretty small, but I'm sure a year from now it'll be looking lush and full.
The next steps are the stone patio and the vegetable garden!