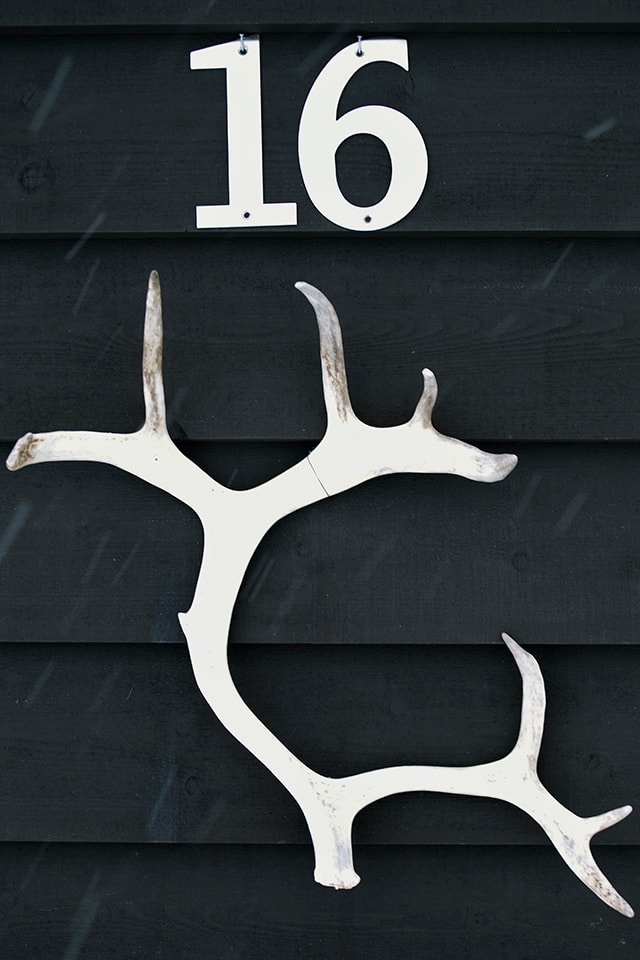 I still daydream about having a vacation home that's the complete opposite of the house I live in now (like this one in the Catskills which, as far as I know, STILL has not sold). Imagine my delight when I came across this amazing Swedish cabin designed by PS Arkitektur on Remodelista the other day…and then I saw the door number.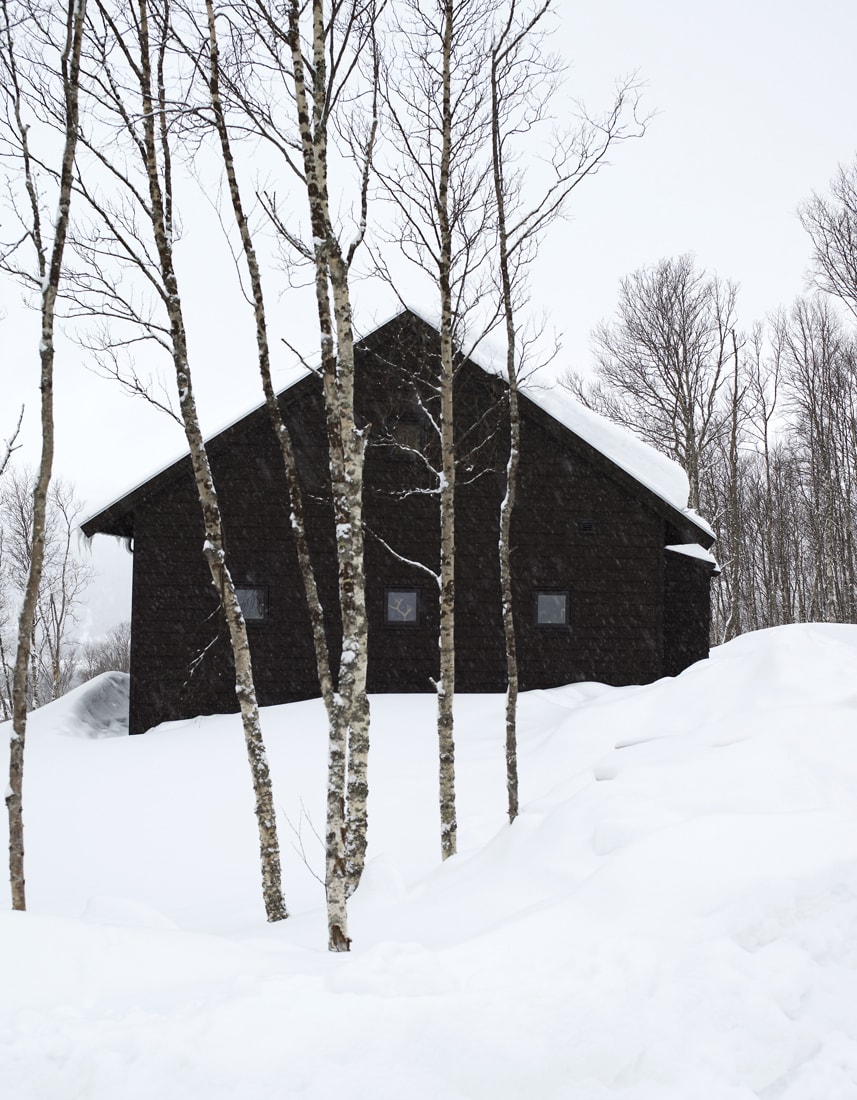 Hmmm, I wonder if the homeowner would like to trade houses every so often? It seems meant to be! The address labels would only require minor tweaking! Perhaps they dream of taking vacations in a Victorian rowhouse in a small, riverside, urban town in upstate New York. Hey, you never know!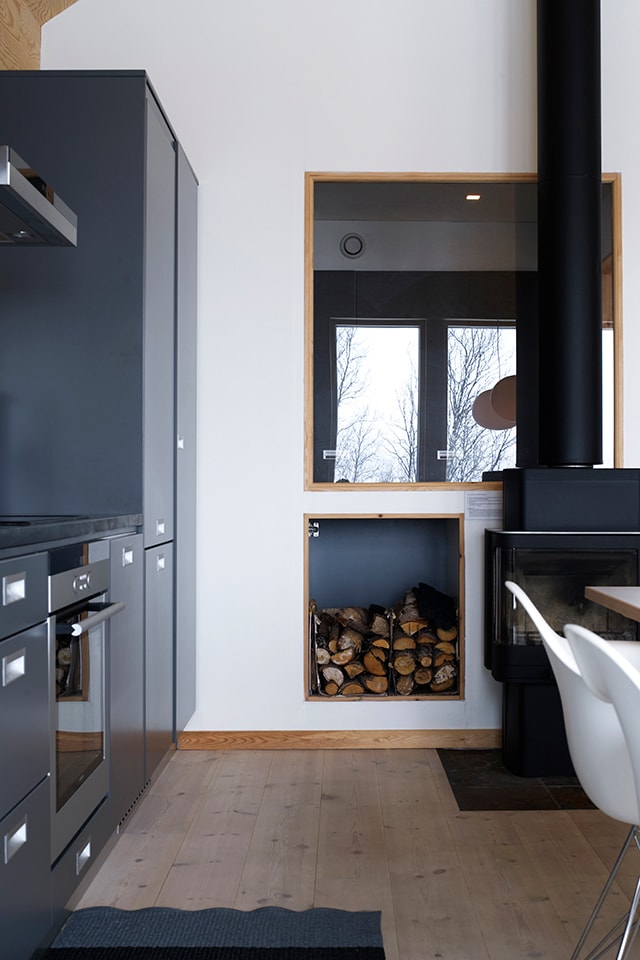 Yeah, I could definitely feel at home here.
Does your house have an alter-ego? Do you dream about living in a space totally unlike your current one, even if you love your home?
See more photos of this amazing cabin on PS Arkitektur's site.