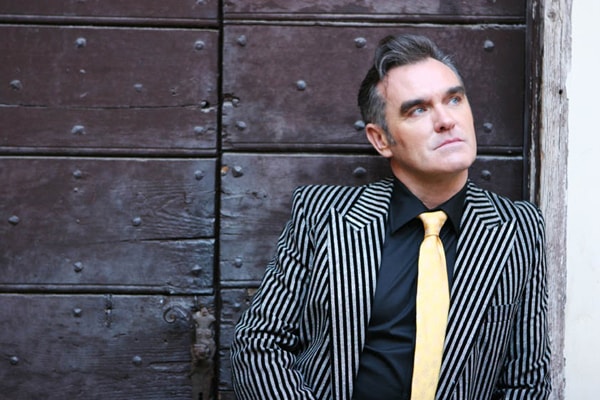 "I do maintain that if your hair is wrong, your entire life is wrong."
—Morrissey (1984)
Well, Morrissey! You truly are the wit of a generation, and judging by the state of your hair over the years, you've certainly managed to live a fabulous life thus far. Here's to 50 more years of fantastic haircuts!
Since I'm sure you read my blog (right?), allow me to be one of many to wish you a very (un)HAPPY birthday! Maybe later we can go out for drinks and talk about old times. What do you say? Oh, and wear that suit and tie. You'll match my rug and chair perfectly.
In the mean time, let us reminisce about the old days by watching a great stage rush moment from Dallas in 1991, back when you were younger than I am now and the security guards weren't complete thugs. VIVA MORRISSEY!
(photo by Fabio Lovino)