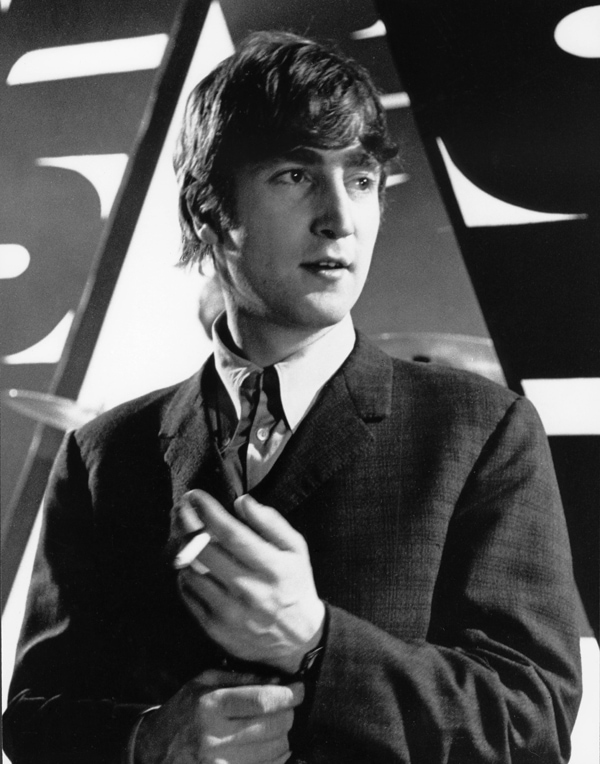 Photo © David Farrell
I was only five years old when John Lennon was murdered.
I don't know where I was or what I was doing when it happened (it was late at night on a Monday, so I imagine I was asleep in bed). I'm not sure that I even knew who John Lennon was when I was five. Surely I'd heard the Beatles' music somewhere, but my house as a young child was one filled with classical and folk music; never rock & roll.
By the next day at kindergarten, though, I was aware that something very sad had happened. Someone that a lot of people loved had died, and someone had killed him. I don't think that concept—murder—had ever occurred to me before then. Why would it have? I remember hearing talk (maybe among my older siblings, or maybe on the radio, I'm not sure) about guns and about a crazy person, a nut-job. I was aware that the person who died was "famous", a word I understood from seeing the Muppets Christmas special with John Denver, and that he sang songs and was in a band. I was also aware that John Lennon was murdered in New York City, a place I knew very well.
When an assassination attempt was made on President Reagan soon after, I understood what was going on because it was the same thing that had happened to John Lennon. There was more talk about guns and nut-jobs and fanatics. In my memory, the two events occurred simultaneously. I'm always surprised when I look at the dates and see that, in fact, three months elapsed between the shootings.
By the following year, I was fully immersed in pop and rock music. Two of my older sisters, Sarah and Melissa, were entering their teens, and my brother Gordy—ten years my senior—was playing more and more of his own records at home. My oldest sister, Lisa, had started making dubbed copies of records she'd discovered at college. The world opened up for me musically, and lifelong obsessions began to be born.
At some point, I figured out who the Beatles were, and that John Lennon had been one of them. I found out that John Lennon had a son, Sean, who was only a few days older than me. I also learned about his wife, an artist named Yoko, and where they had all lived together in New York. Everything I discovered about John Lennon was posthumous. By the time I had fallen in love with his music, his persona, his beliefs, his dreams…he was already gone. The loss still feels enormous, though.
Please visit & share your memories → John Lennon: The Teamaker, by Yoko Ono Lennon.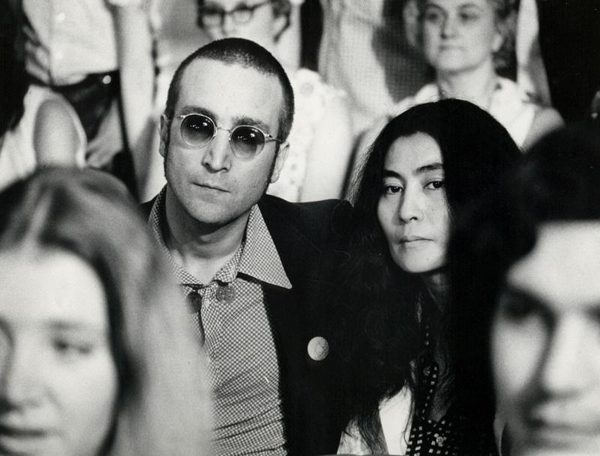 Photo © Tittenhurst Park Estate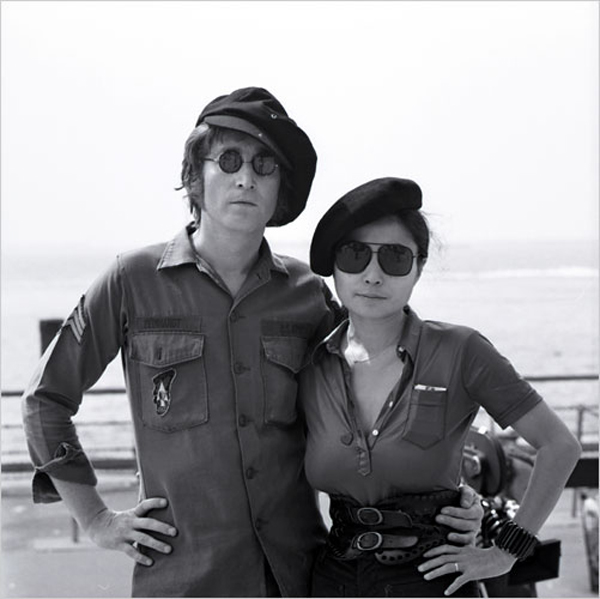 Photo © Iain Macmillan // Courtesy Yoko Ono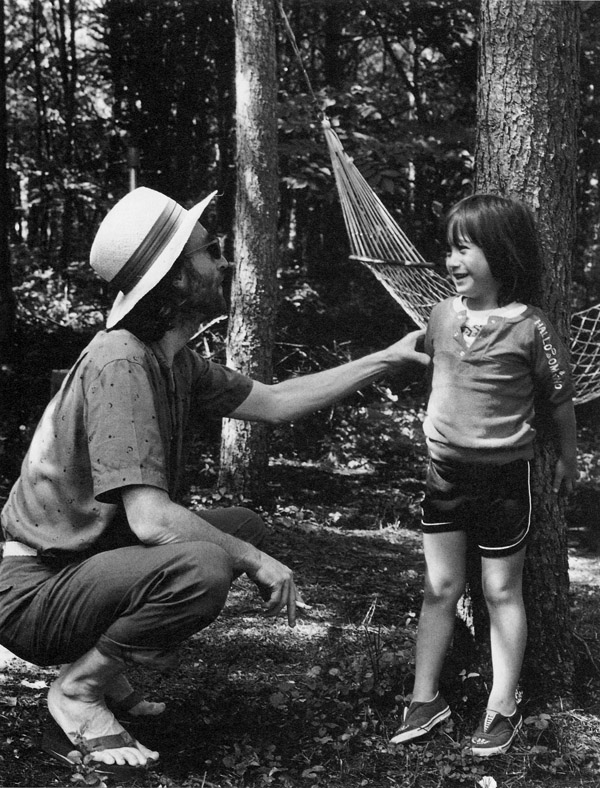 Photo © Yoko Ono