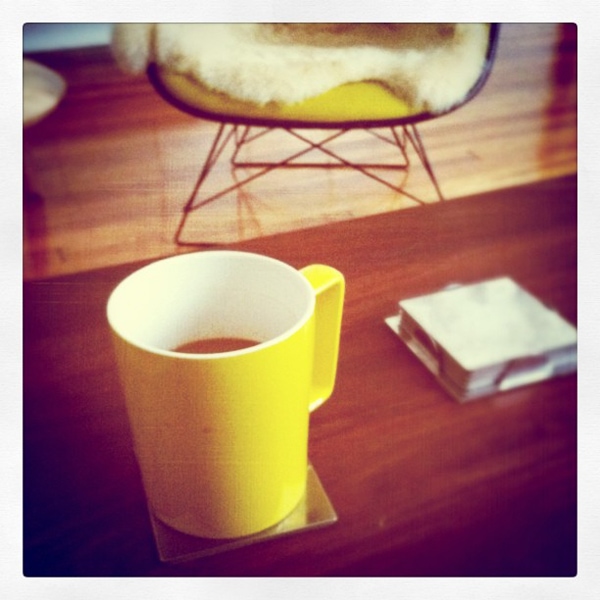 Things are still very much all work, all the time around here, but I managed to sneak in a few snaps of Instagram brightness here and there.
Speaking of Instagram, you may have noticed that there is a big update to version 2.0 available right now. My personal advice is to skip the update for the time being. If you're wondering why, take a look at this very thorough review. I was extremely unhappy with the update, and wound up jumping through a bunch of hoops in order to downgrade to the old version.
And yes, I still love Instagram for all of the reasons I wrote four months ago, by the way—maybe a little too much.
p.s. What happened to September?!