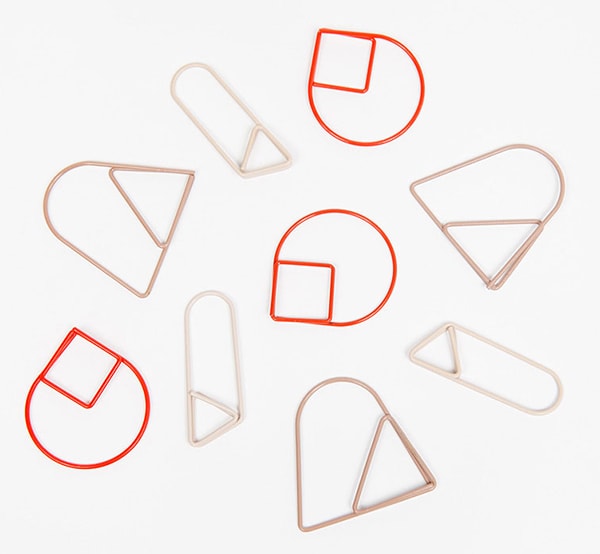 It's been pretty gray and dreary in New York this week (Why is it 55° in June??), and I was yawning around my office drinking my second cup of coffee this morning when an email from Areaware popped up in my inbox and made me smile. Behold, the world's most perfect paper clips!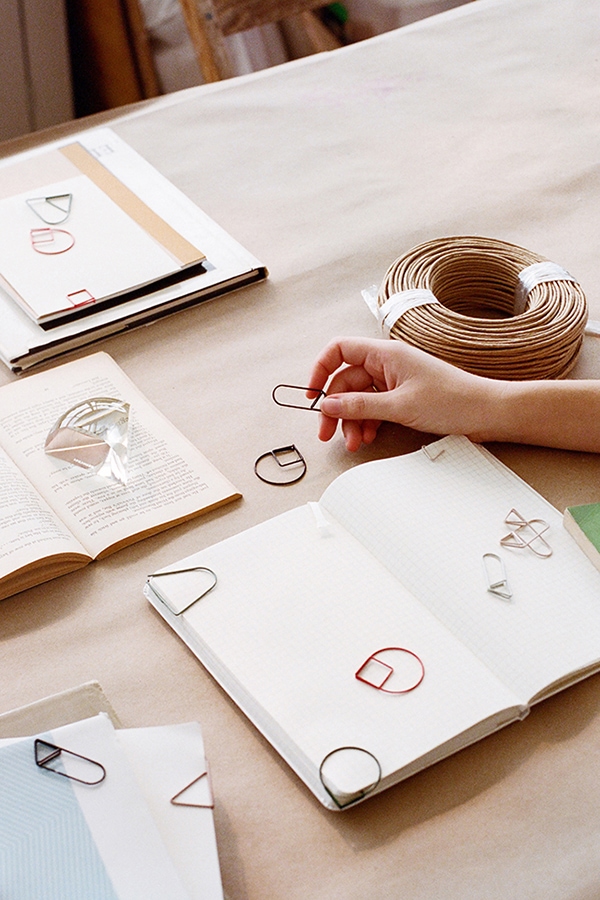 Photo via Daphna Laurens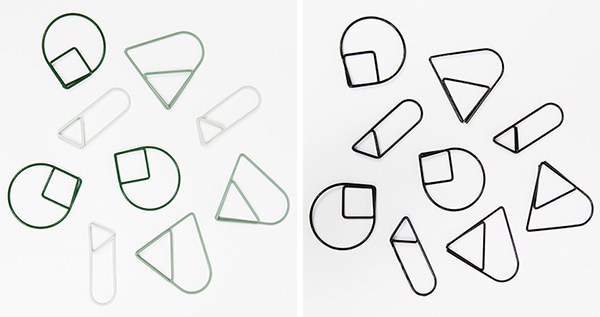 The paper clips (cleverly named "Paper Clips") are the work of Dutch designer Daphna Laurens. They began life in concept only as part of an exercise to create 60 "imagination tools" using only the color black. Now that they're in real-life production, they come in sets of reds, greens, and, of course, black.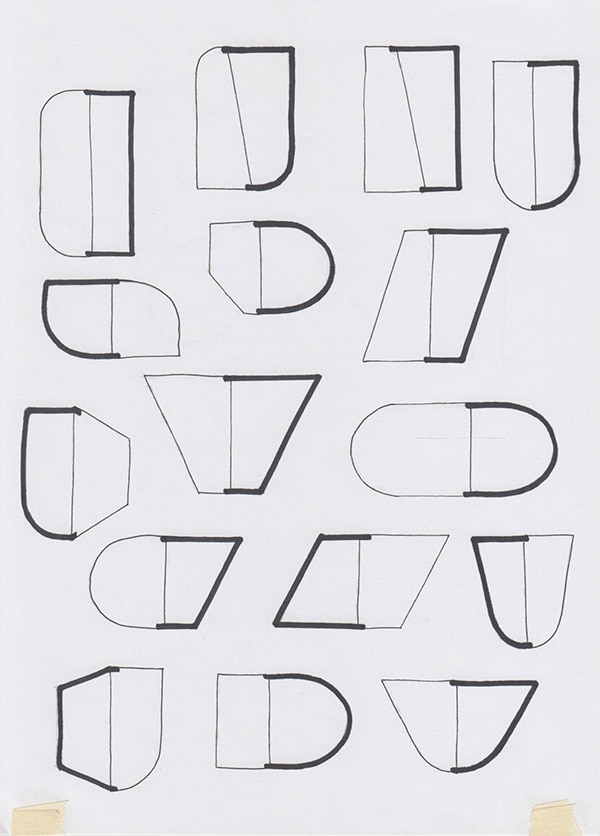 Areaware has a really cool section on their website called Origin Stories, where they delve into the design process of their products through prototype illustrations and photos from their designers. I love seeing this kind of stuff! There's a section on the beginnings of these paper clips, and I must say…I'd like a large print of one of those drawings almost as much as I'd like to stock my office with the clips themselves. Perhaps more so. Aren't the shapes so lovely?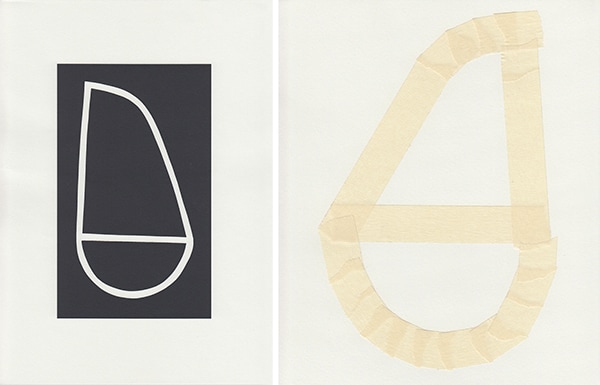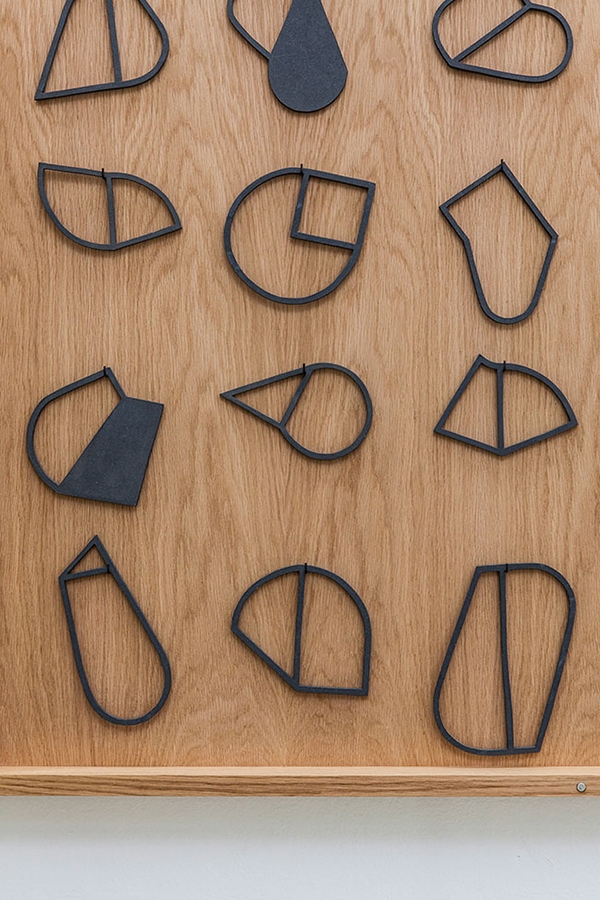 Photo via Daphna Laurens
Going a little deeper, I found a photo of the cast metal objects that were created by Daphna Laurens' studio prior to their life as paper clips. A great example of how "working with form can result in functional objects with, nonetheless, a fluent visual appearance." Yes!