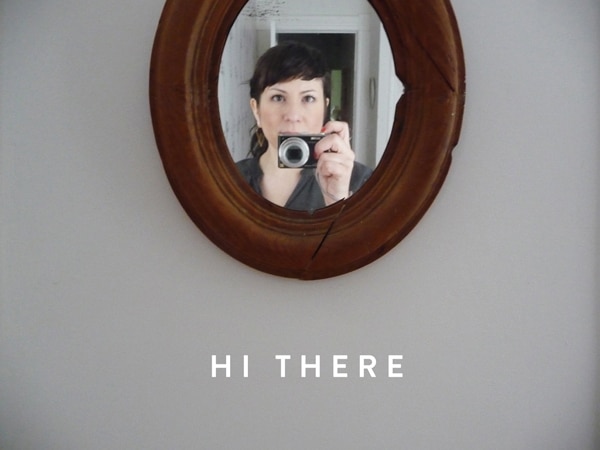 It's been a year and a half since my last Go Ask Anna free-for all, and I've been getting so many questions about stuff via email lately that I figured it's probably time to do it again.
Go ahead, ask away! I'll leave the comments on this post open until Thursday, June 9th, and reply with answers between now and Friday.
RULES:
1. You can ask anything you want, but please remember that everyone has boundaries. I reserve the right to not answer creepy or overly-personal questions.
2. Please check the FAQ page first.