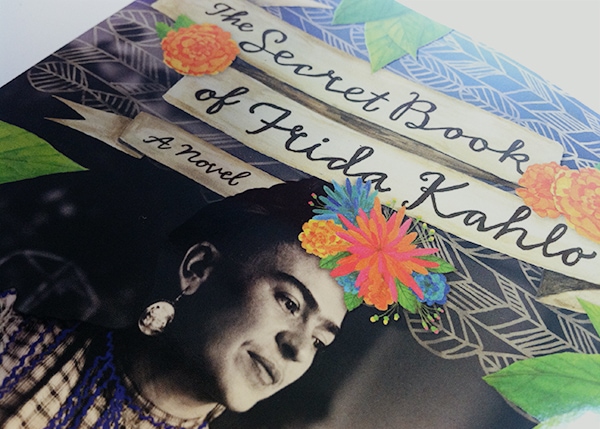 My apologies for how long it's taken me to announce the winner of the Frida Kahlo book giveaway! There so many entries, and I underestimated just how long it would take me to count them all up and do the random drawing. I wound up having to print out all of the names (plus duplicates for the Facebook entries), cut them into strips, and draw one from a hat. OK, I didn't actually use a hat, I used a manila envelope…but you get the point. Maybe there's some kind of amazing program out there that will do all of this automatically?


Anyway, without further ado, the winner is…Alex! Congratulations, Alex. Your book will be in the mail this week. I hope you enjoy it, inside and out.
And if you weren't the lucky winner, you can of course still buy a copy! The Secret Book of Frida Kahlo is out now in English and Spanish editions, both with covers designed by me and illustrated by the ever-amazing Lisa Congdon.
Thanks to everyone who entered!!