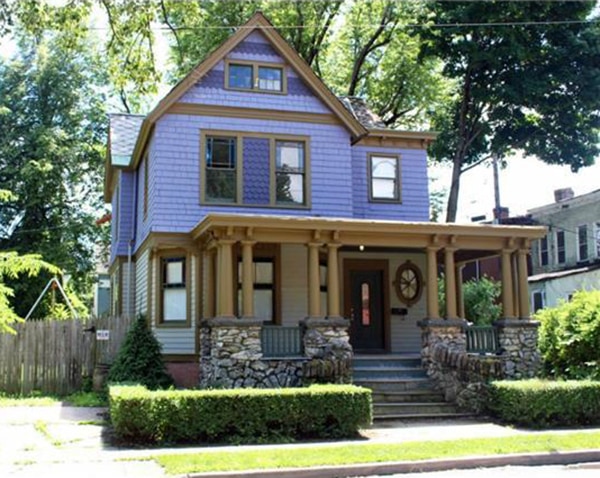 Back in 2008, I blogged about a house for sale in Newburgh that was in need of a lot of renovation work—plumbing, electric, heating…pretty much everything. It's right around the corner from my house, so I see it all the time. About two months after I wrote that post, the house was purchased by sculptor, landscape artist, and stone-cutter Christopher Lewis, who then embarked on a total restoration of the entire house. Cher from the Newburgh Restoration blog did an interview with Lewis about the massive project last year, and you can see some process photos there.
I knew the house had great potential from the first moment I laid eyes on it, and it's been a real treat to watch it gradually transform over the years. This lovely house is now back on the market, and it looks really, really amazing. It's not quite finished, but as the listing says, the heavy lifting is done.
As I've mentioned before, I love my neighborhood in Newburgh. This house is only a few doors down from one I wrote about a couple of years ago, which was collectively purchased at auction by some of my awesome neighbors, renovated, and sold. That may sound like something that happens all the time, but in a city like Newburgh where so many houses sit vacant, abandoned, and condemned while falling into disrepair, it's very exciting to see folks occupying and caring for our grand old homes.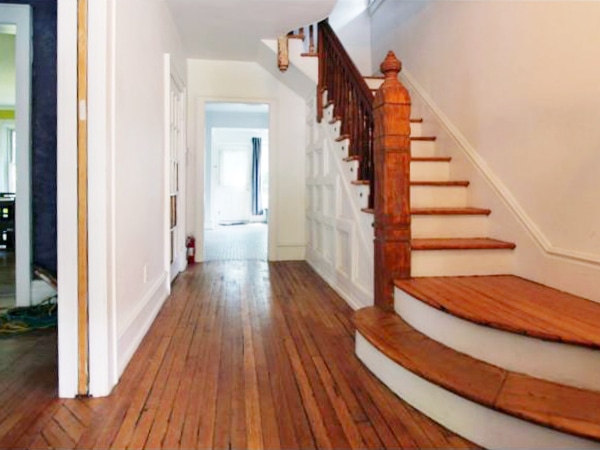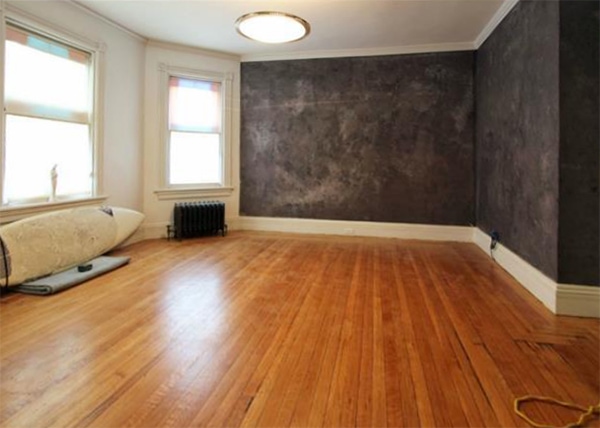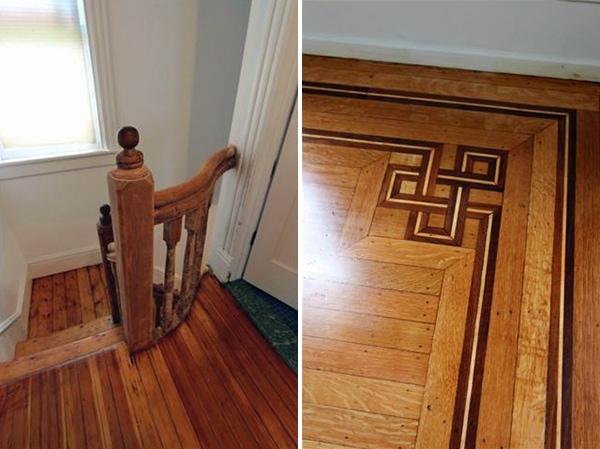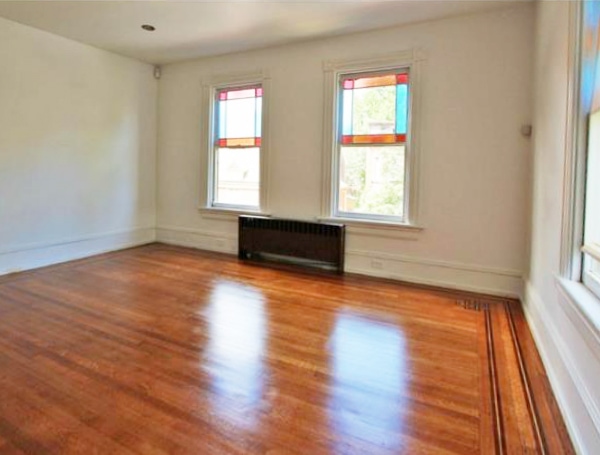 The floors, the floors! I keep going back and forth between these photos and the ones from 2008, and it's all pretty remarkable. I'm so glad those beautiful original stained glass window panes have been preserved, and that the casings and moldings that had been hidden by sheetrock are now restored. I knew this house was special!
Want to be my neighbor? This house is yours for $179,000.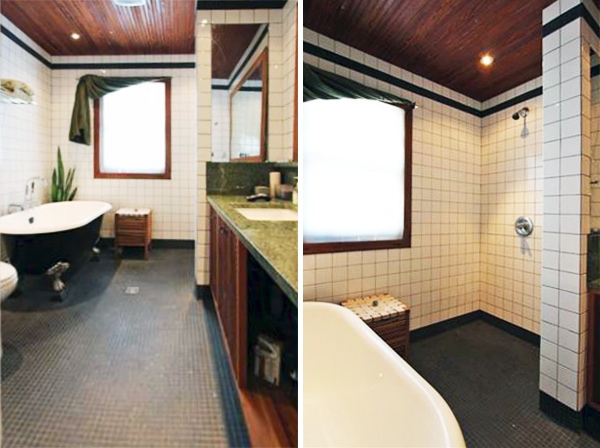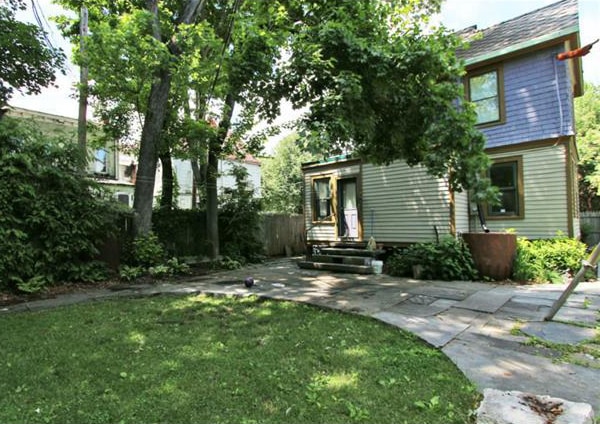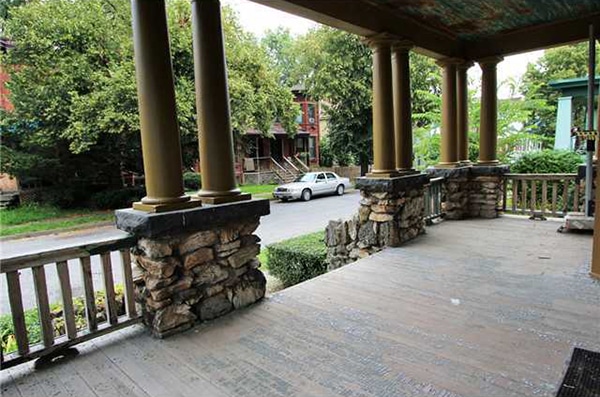 Some recent notable articles about Newburgh:
✚ Columbia University to Conduct 2014 Urban Design Studio in Newburgh (Newburgh Restoration)
✚ Newburgh, N.Y., Seeks Renewal Without Gentrification (New York Times)
✚ Renewing Newburgh (Preservation magazine)
✚ After the Crash, Banks Paid Billions. Where'd it All Go? (WNYC)
And finally, an inspiring video from Atlas Industries, explaining why they recently relocated from Brooklyn to Newburgh—and showing off their incredible warehouse space.