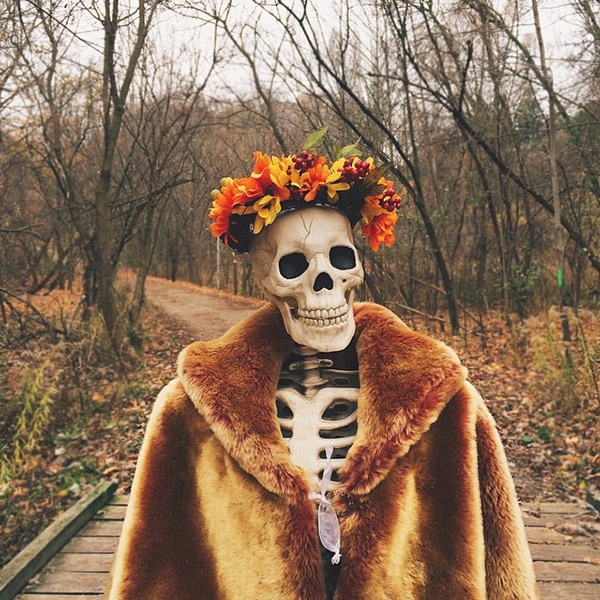 @omgliterallydead: #ootd frolicking through the forest, feeling like an Autumn-Winter princess in my DIY flower crown and faux-vegan-fur cape! #furcape #cape #fallfashion #winterfashion #instacute #flowercrown #diy
This is one of those times where I feel like I'm going to post about something that EVERYONE BUT ME already knows about, but I'll just go ahead and do it anyway.
So, you know I love the Instagram. Instagram has robbed this blog—and many others—of its spontaneity, but it's also given me a much better photographic eye than I use to have. Also, selfies.
And of course I love skulls.
Let me introduce you to my latest favorite Instagrammer, Skellie! She posts under the handle @omgliterallydead, and according to her bio, she "cannot literally even," so she's "literally dead."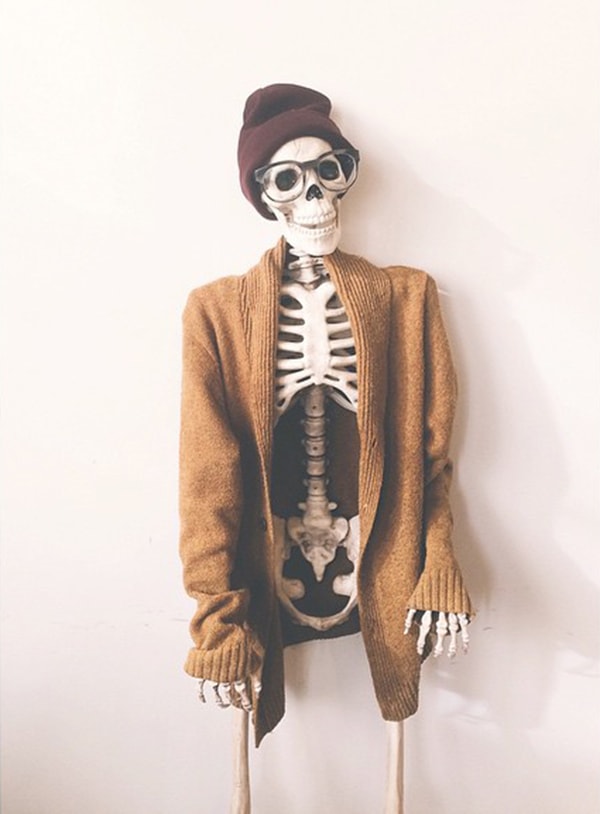 @omgliterallydead: OMG sweater weather!
Yes, the captions are pretty excellent. Skellie speaks for all of us. We are all Skellie.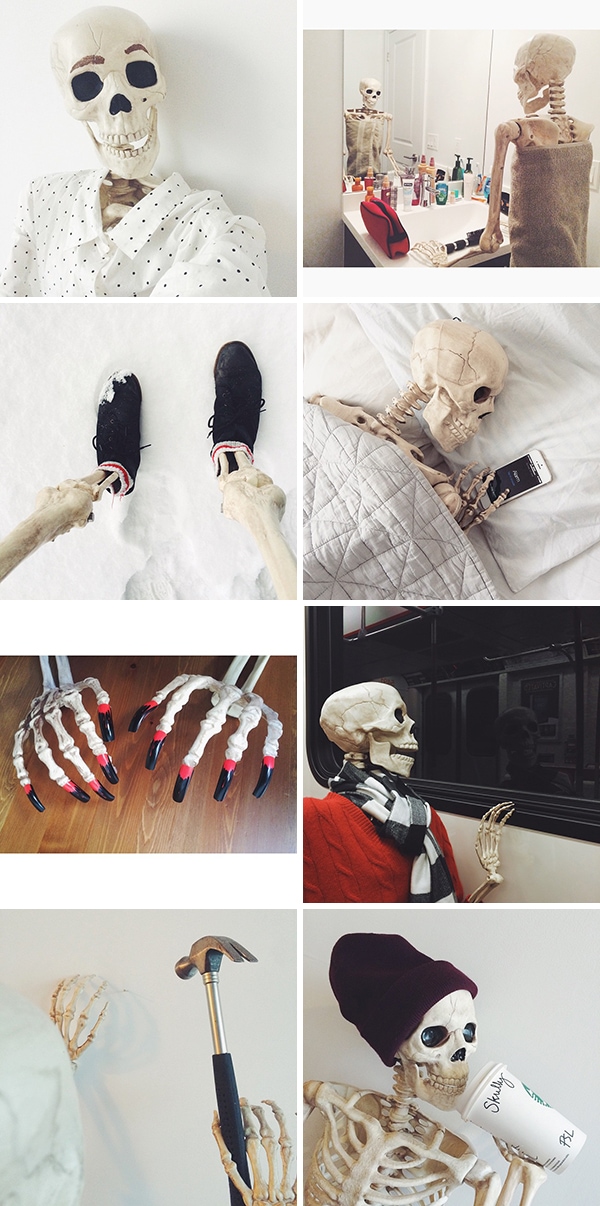 All photos via @omgliterallydead
And finally, in honor of the fact that I'll be having gum surgery tomorrow and will most likely wind up Instagramming atrocious selfies skelfies of my stitches that nobody wants to see…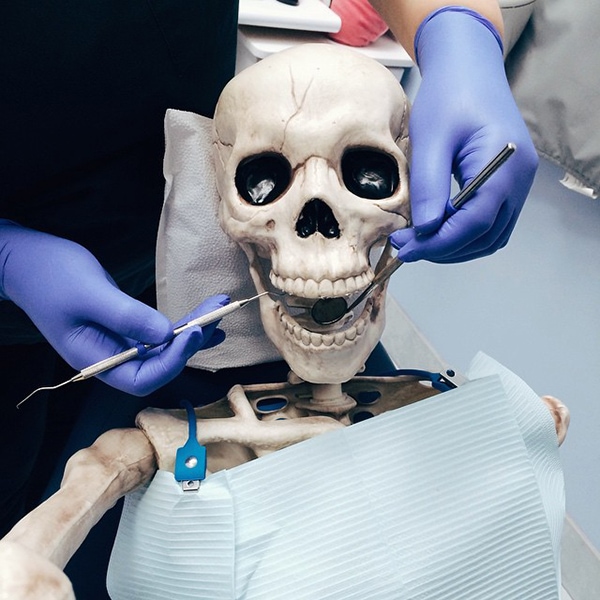 @omgliterallydead: Skelfie at the dentist! Zero cavities as per usual – my floss game is on point! #dentistoffice #skelfie #organicfitlife #pearlywhites #perfectsmile #livelaughlove
Thanks SO MUCH to Paul Z. for introducing me to Skellie!!