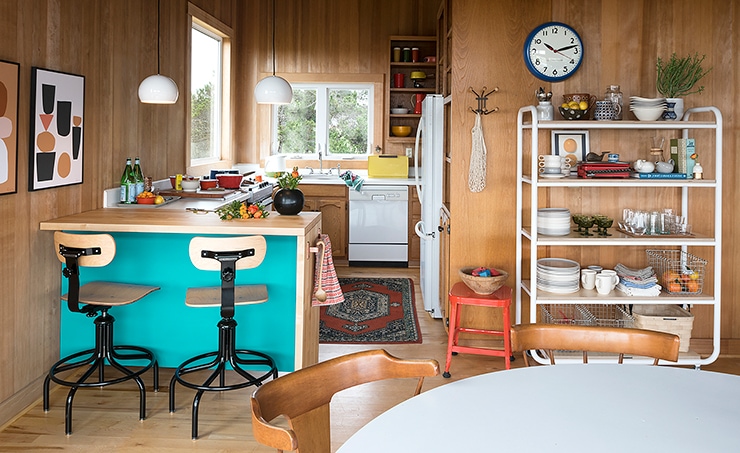 Oh gosh, have you seen the new Schoolhouse Electric collection for spring 2016 yet? SO MUCH GOOD STUFF. I got the new catalog in the mail the other day—they shot the whole thing in a 1970s beach house on the Oregon Coast, and it's all gorgeous. It took me hours to put together this collection of my favorites because I couldn't narrow them down. The combinations of warm metals and neutrals…so good.
1. Ceramic Match Striker // by Ryan McKerley
2. Brass Coaster Set // solid brass + cork
3. A-Frame Storage Rack // bronzed steel + cotton rope
4. 24 Karat Cutlery // gold-plated stainless steel
5. Darkened Ash Basket // Appalachian ash + solid brass nails
6. Drafting Chair // steel + maple
7. Hand Stapler + Staples // omg, it looks like a whale ♥
8. Imperfect Grid + Flock Kitchen Towels // by Egg Press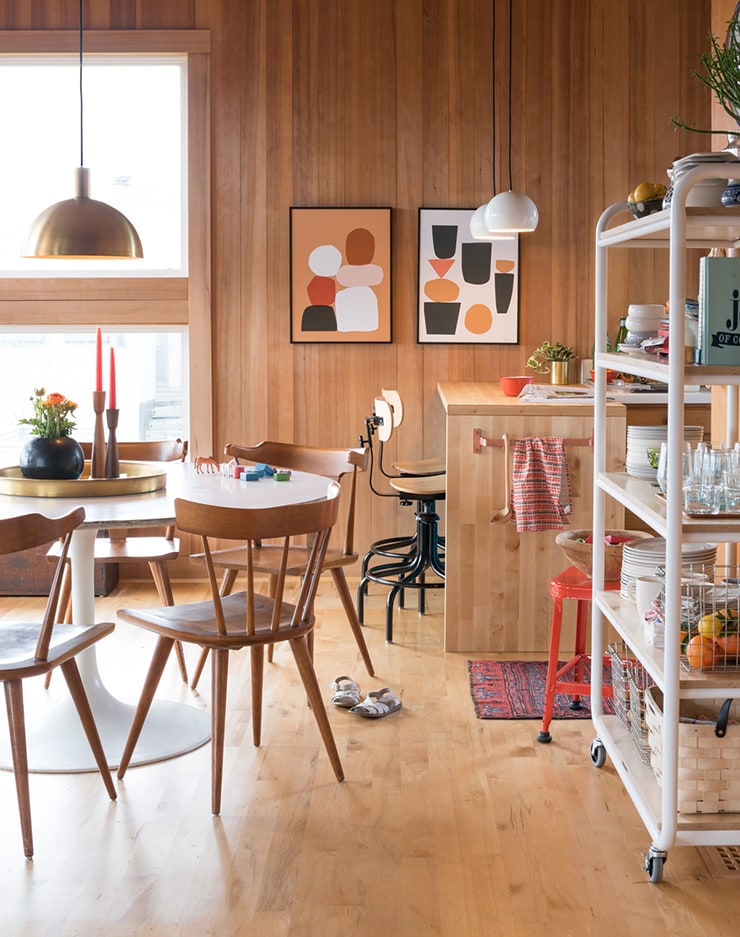 ✚ See the entire spring 2016 collection at Schoolhouse Electric
✚ See all of my previous posts about Schoolhouse Electric!
All images courtesy Schoolhouse Electric & Supply Co.