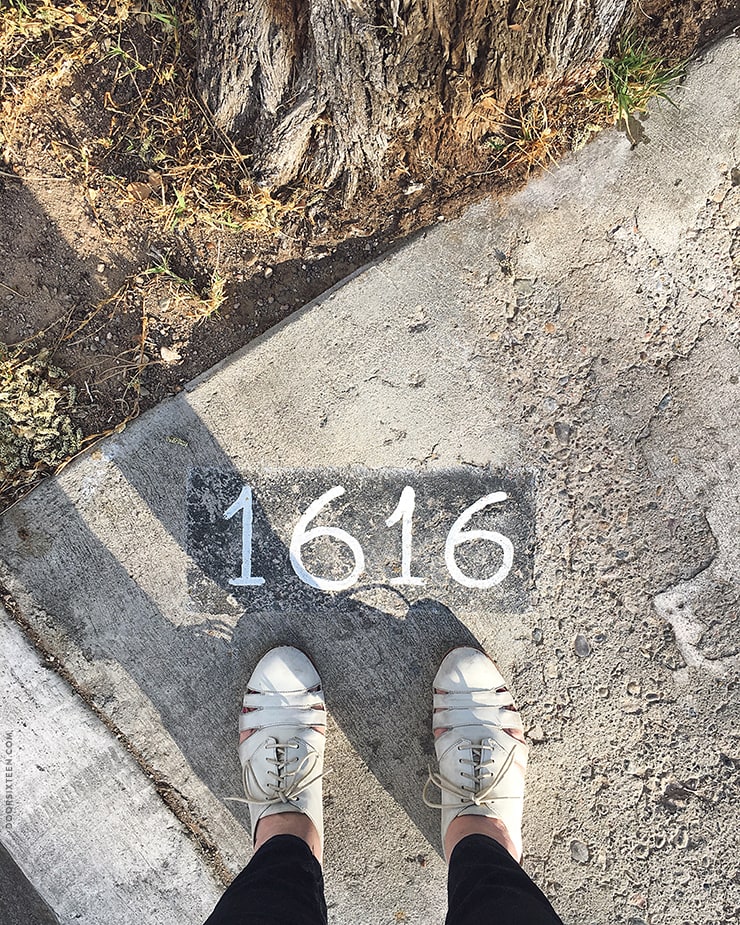 Do you have a recurring stress dream? I do. When I'm feeling overwhelmed, I dream about animals—pets, specifically. Too many pets. In my recurring dream, there is a menagerie of animals from ferrets to lizards to rats to fish (cages are the common denominator—dogs and cats are never involved) that I am supposed to be caring for. Somehow, in my dream, I've forgotten that these pets exist, and I suddenly remember them only to discover that they are malnourished, living in filth, suffering, and often reproducing, compounding the horror. My dream-state self attempts to clean the cages thoroughly, feed and care for the animals until they are healthy, separate the males from the females, and relocate all of the enclosures so they are more visible—because this cannot happen again.
But it does, of course. The dream always returns. Work piles up, emails go unanswered, responsibilities fall by the wayside, I go to bed anxious…and there I am again, bottle-feeding a guinea pig in a desperate attempt to save its life.
And this is what life feels like lately. Thankfully there aren't any animal lives hanging in the balance, but it's that feeling…that feeling like you'll never catch up, no matter how hard you try, because there will always be something critical you've forgotten waiting to tap you on the shoulder the moment you start to relax.
And it'll all be your fault if it doesn't get done. And you knew you had to do it. You just didn't do it, because you were doing something else.
Days run together. Last week (or was it yesterday?) I realized I had absolutely no idea whether a conversation I'd had occurred the day before or a whole month ago. I tried to sift through memories of weekends, but time has started to exist in a spherical blob rather than in a tidy line. Every single day the News-with-a-capital-N is absolutely batshit and horrible, which seems to add to this balloon of existence, but turning off the News-with-a-capital-N somehow compounds the feeling.
Anyway.
Here I am, a year later. I HAVE ABSOLUTELY NO IDEA WHAT I'M DOING, still. And I think that's OK?
Hello.