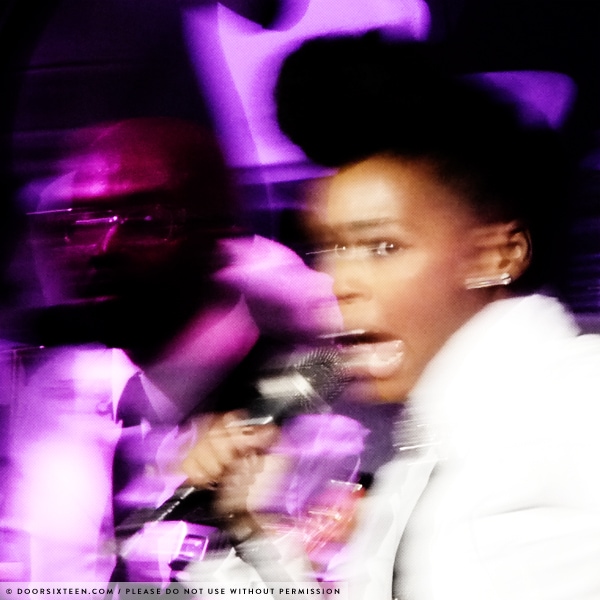 Janelle Monáe? Amazing. Seriously. Last night was one of those magical concert experiences where you know you've witnessed something really special. This girl…she is something. I need to see her again as soon as possible. SO MUCH ENERGY! Such attention to detail! The screen projections on the backdrop were great, and everyone on stage looked and sounded fantastic. I just love when you can tell an artist is putting everything they have into a performance and that there is nothing else in life they'd rather be doing at that moment. Janelle's heart is IN IT and you can FEEL IT. Love.
My only complaint about the show has to do with the audience. I didn't count on it seemingly being made up of 95% Bruno Mars fans under the age of 20, but that's what it turned out to be. I'm not sure I've ever seen such disrespect for a performer at a concert before, but maybe that's because I tend to go to shows with an older crowd. Everyone was standing still, talking, and texting. The entire time! I don't get it. All I know is that I'm glad cell phones weren't around when I was a teenager, because I fear I would have missed out on that amazing feeling of total immersion and connection with who's on stage that you get when live music is really, really good. If you're looking down every 10 seconds to read text messages about math tests and curfews, are you really mentally engaged in the performance you're attending? From looking around me last night, I have to say that the answer is NO. And that's sad. Those kids missed out.
Enough grouchy old lady talk, though! Daniel and I had a great time regardless, and I think he's in agreement with me that Janelle Monáe is really in her own category when it comes to pop music. Love, love, love her.
Here are some kind-of-okay photos from last night. Sorry about the dumb watermark thing, but I've had concert photos of mine wind up in some weird places.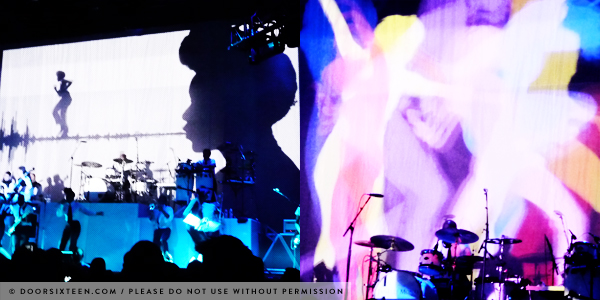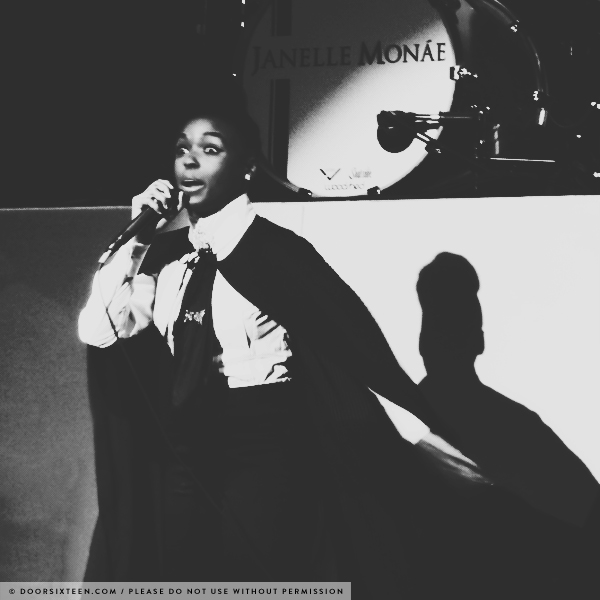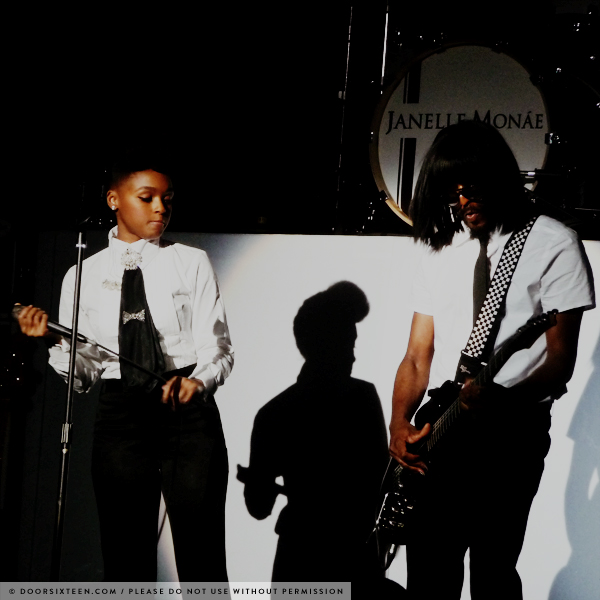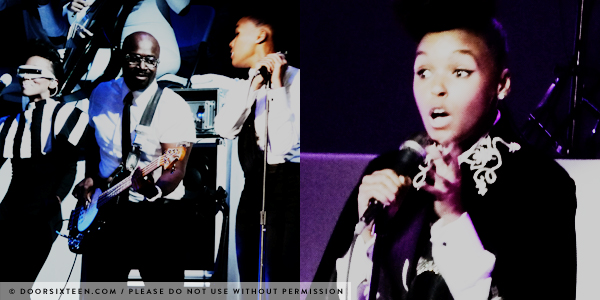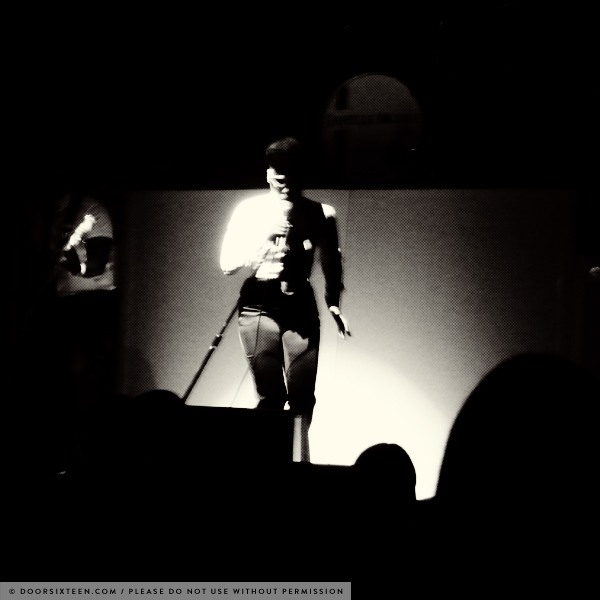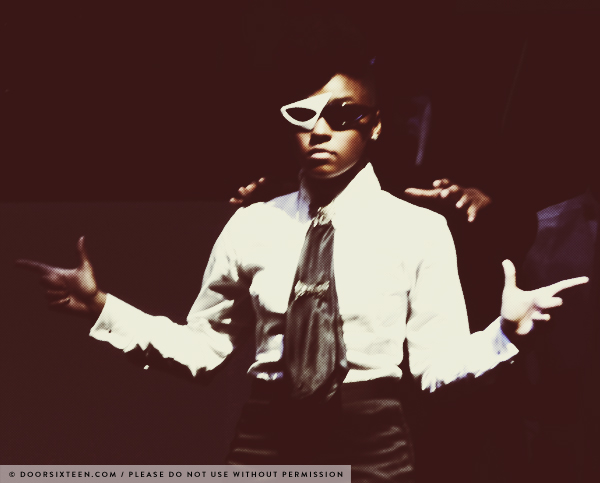 All photos of Janelle Monáe taken at Roseland Ballroom in New York City on May 5, 2011, the first night of the Hooligans in Wondaland Tour.