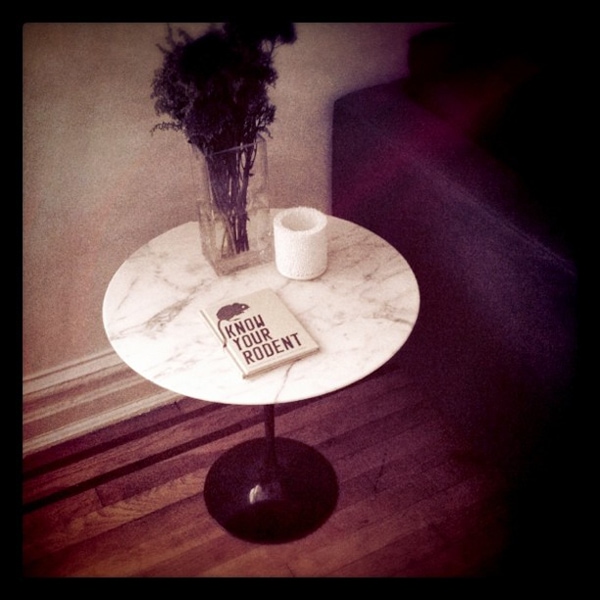 I admit it: Part of the reason I was really excited to get an iPhone was because I wanted to join in on Instagram.
I never gave Instagram much thought until Sandra Juto started creating iPhone photos with it a little more than a month ago. Sandra describes the app very well as being "like a Twitter for pictures". She's exactly right—Instagram is to photography what Twitter is to blogging. The former doesn't take the place of the latter, but it's good fun and the results are nice to look at.
I admittedly tend to be a little on the sour side when it comes to faux-old stuff, whether it's lighting or clothing or photographs or whatever. I have a lot of respect for photographers who still shoot with film cameras and who have kept alive traditional processing and printing techniques despite (though not necessarily in lieu of) the surge of digital cameras that has nearly devoured the film industry. It makes me a little sad to see faux-Holga or faux-Polaroid effects on digital photos for that reason—especially when those effects are so immediately identifiable as such.
But really, I need to get over myself.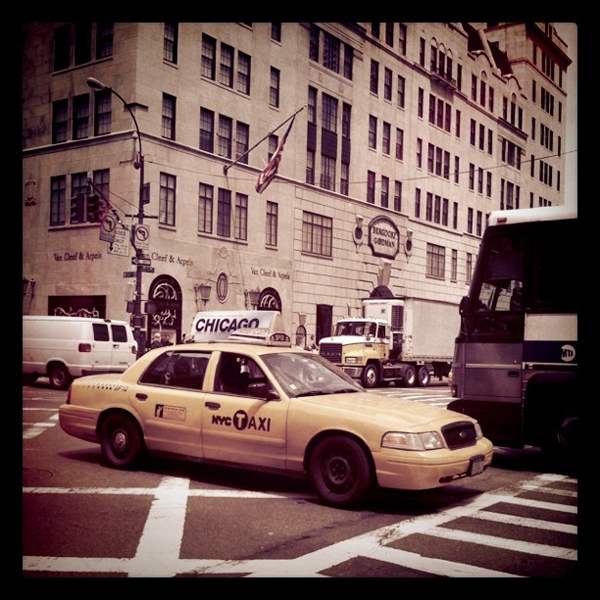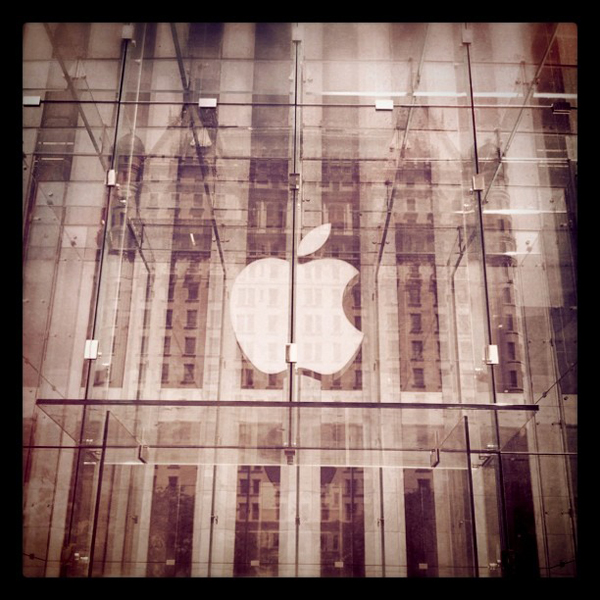 See, here's the thing: ANYTHING that gets people to be more observant of their surroundings and helps them to not be afraid to experiment with expressing themselves visually is GOOD. It's easy for a designer to roll their eyes when a "commoner" (heh) decides to play around with type and design their own book cover. A painter can snicker at a housewife who sets up an easel in the backyard to paint flowerbeds. I get it, I really do. I'm not a photographer by any stretch of the mind, though, and a fear of being judged in my ability to take a decent photo against the skills of someone who can define themselves as such has really gotten in the way of me feeling like it's okay to pick up a camera. I'm always embarrassed by how lousy my photos are—there are a lot of things I wish I could do better, and taking pictures is at the top of that list. I took traditional photography classes in art school, and I always felt like I should have sat at the back of the room. I just don't have whatever it is you need to have. So I'm a graphic designer instead.
But anyway. Instagram!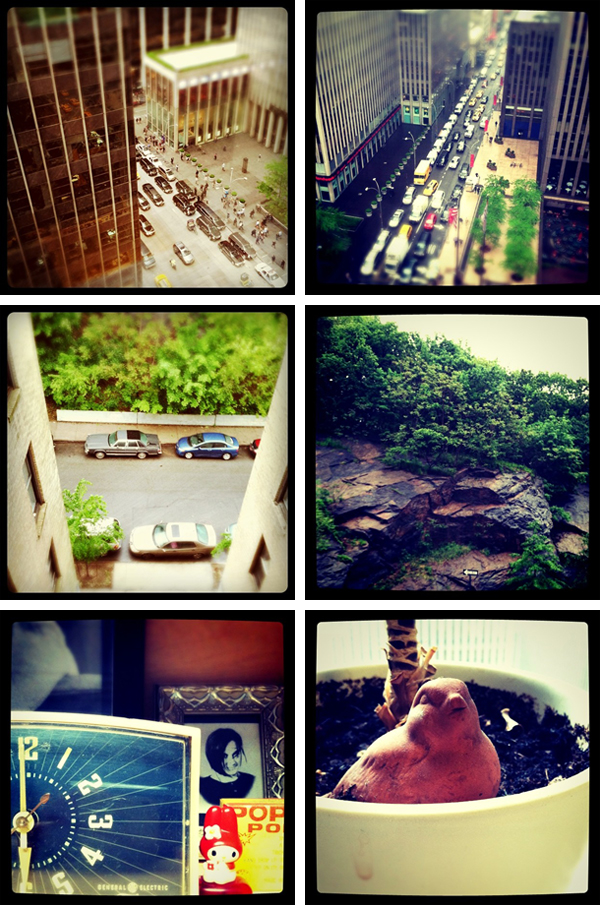 The best thing about Instagram is that the photos are ultra low-res (612×612), so there's no need to ensure that they will need to look good in print. The iPhone and the web are the final destinations, so it's all very low-pressure. Everyone else using the app is shooting at the same resolution, too, and everyone has access to that same set of pre-fab filters. No pretention whatsoever. I love it! The immediacy and lo-fi quality reminds me of the way Polaroid 600 film was regarded when I was a kid—no waiting, no fussing, and absolutely no expectation that the resulting photo was going to be museum-quality. Just instantaneous FUN. Plus, there are definitely plenty of times when I might feel a little silly pulling out my camera to take a picture of something, but a little iPhone? So handy, so easy, and so inconspicuous.
It's important to just see the fun side of stuff sometimes, and it's okay to create stuff that isn't perfect or high-end. In the end, it's good to just be creating for the sake of creating. Even if it's just for yourself, and even if everyone else is doing it too.
If you have an iPhone, download Instagram (it's free!) and see what you think. You can find me there as doorsixteen. (And if you don't have an iPhone, you can see/subscribe to my Instagram photos in this feed.)
Nothin' fancy. Just fun.