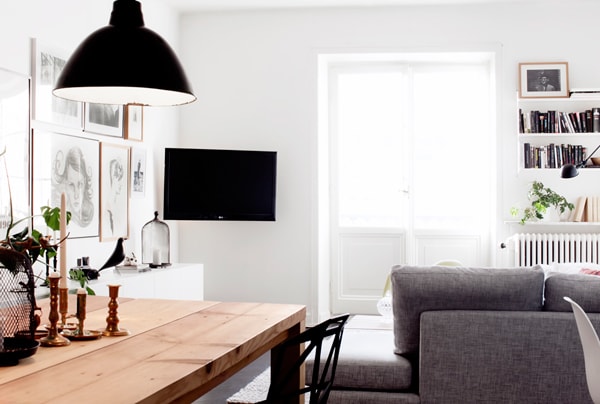 Yeah, I could live there is a new, semi-regular D16 feature wherein I post pictures of houses I want to break into, kick out the inhabitants and move in. Today I'm spying on the home of Swedish photographer and art director Jakob Nylund.
I came across Jakob's photoblog after following a link from Just—My—Type, a repository for his typography work. (I downloaded all of the fonts, of course, which are free from any usage restrictions. I can't wait to try them out!)
Yeah, so I probably don't even need to spell out what I love about Jakob's home (uh, everything?), but two things are abundantly clear to me upon looking at these photos:
1. I need to suck up the VAT and the shipping and just order some String Shelves already.
2. I want to mount marble shelves above my radiators, too.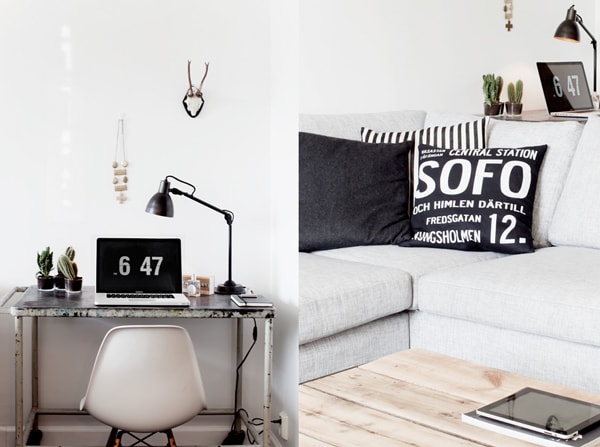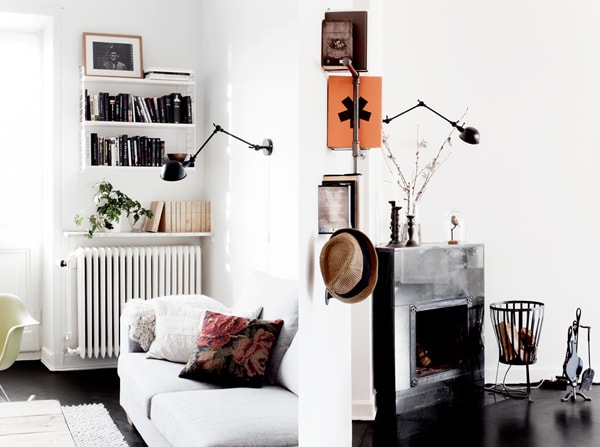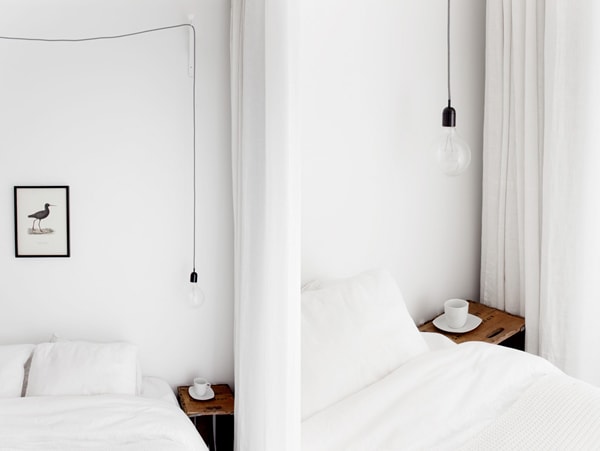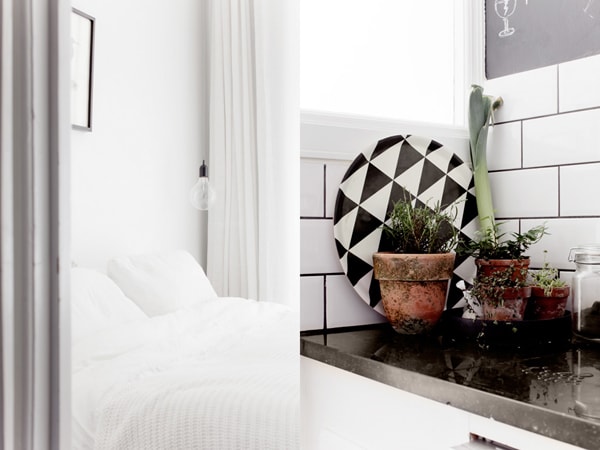 Wait, I think I need to add another item to my list:
3. I have to get going on my kitchen mini-renovation (ugh, that post is almost two YEARS old). Just the slightest glimpse of subway tile + black grout at this point sends me into a fit of guilt over how long I've been procrastinating!
There are more photos of Jakob's home over on his blog. While you're over there, take some time to look at his other work—it's all pretty fantastic! His understanding of black and white photography in particular is really compelling…
✚ All photographs © Jakob Nylund. Used with permission.