(I like looking at people looking at art nearly as much as I like looking at art itself.)
Yesterday I had lunch at the Tate Modern and then walked around several of the exhibits, including the Edvard Munch show that's currently on display. I loved the structure itself, a decommissioned steel-framed brick power station built in the 1950s and converted in the 1990s. It reminded me a bit of DIA:Beacon across the river from Newburgh—the same kind of space is afforded to larger works, something that's not always possible in a cities where square footage is at a premium.
As overly-familiar as I thought I was with Munch's work, I had never seen his photographic self-portraits before. There were a huge number of them on display, and that was definitely my favorite part of the show.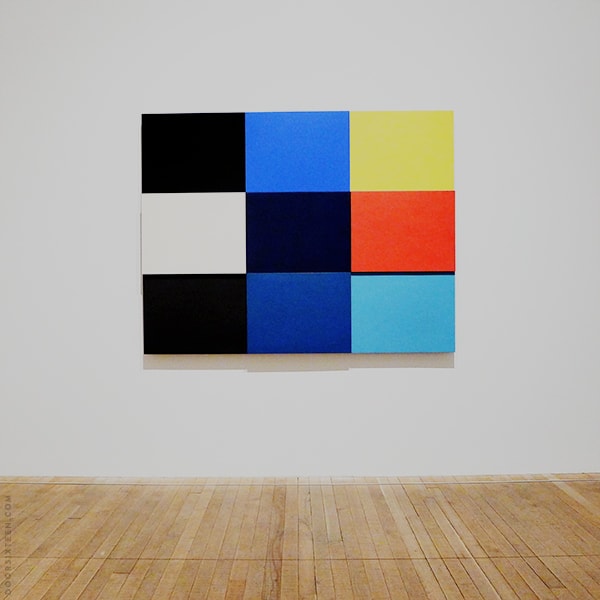 I can't help feeling a little burst of hometown pride whenever I see work Newburgh's own Ellsworth Kelly on display.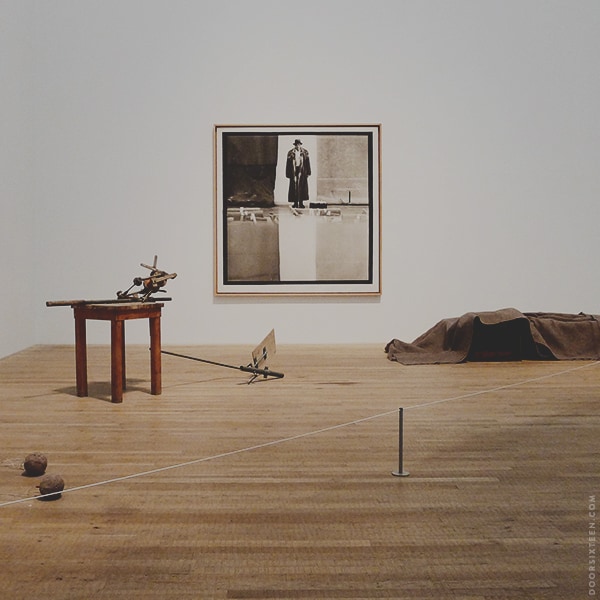 My unabashed love for Joseph Beuys continues! Beuys is one of those artists whose work can never translate well to photos or the printed page, so I'll take any opportunity I can to see it in person.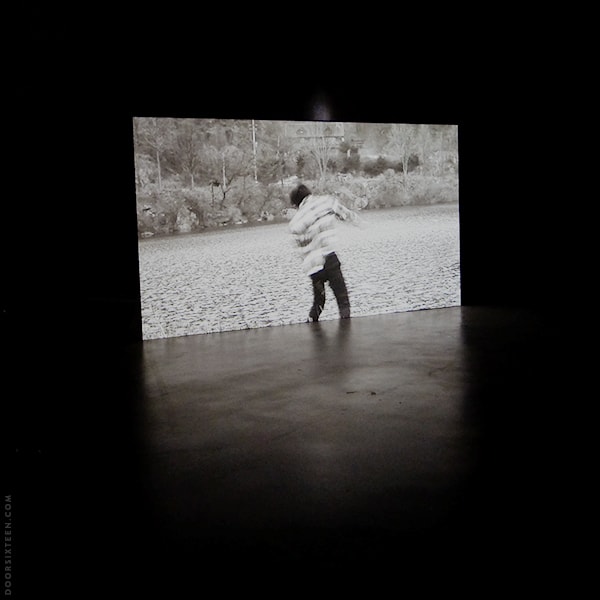 And some thoughts about being here in general…
Last night when my London host and I were out, he asked what my impression was of London and its people so far, and I didn't really have an answer. I thought about it for a minute, and then realized that don't actually have the sense of "otherness" here that I expected to. Honestly, going to the New Jersey suburbs for a day feels far more foreign to me than the short time I've spent in London so far does. It feels different from NYC in the same way the Philadelphia does, I suppose. Earlier in the day when my host was wondering if he should tell me about the history and significance of places we were talking through, I say yes, of course—but then realized that I am the sort of person who tends to regard every new experience in life in sort of the same, equal way. I don't expect to be awed, but it's just as likely that I'll be impressed (for lack of a better word) by a centuries-old building as I would a beautiful contemporary textile or a well-designed book cover. The meaning afforded to locations by the course of history just doesn't matter much to me if I don't have a personal connection. I'm not saying that's a positive, really, it's just who I am for whatever reason. Interesting to discover these things about myself, in any case.
p.s. Thank you so much for all of the suggestions for Saturday plans on yesterday's post. So many great ideas!