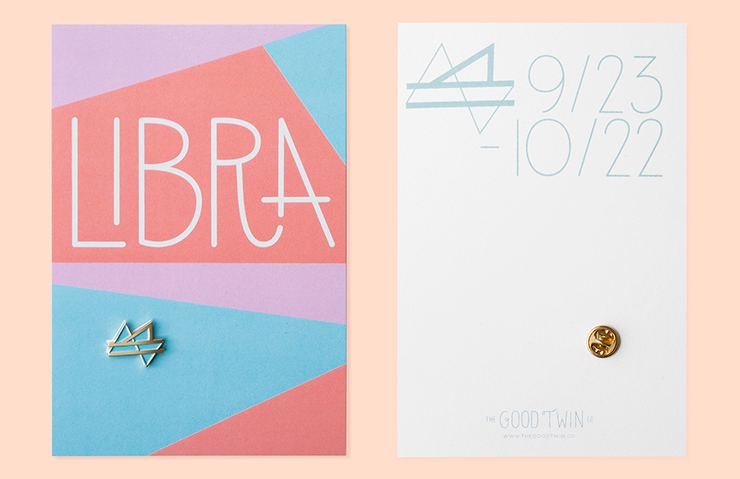 So, I'm one of those people who gets all indignant about astrology and how it's total nonsense, and then turns around gets all "Libra power!"-ish and faithfully checks their horoscope all the time. I blame this trait on the fact that I'm a Libra on the cusp of…whatever comes after Libra.
Anyway, I'm all about wearing my contrarian Libra pride on my sleeve—or on my lapel, or my tote bag, or wherever. That's where these excellent Zodiac pin and postcard sets come into play! Katie Wilson designed them for her stationery shop, The Good Twin. I love how graphic these interpretations of zodiac symbols are.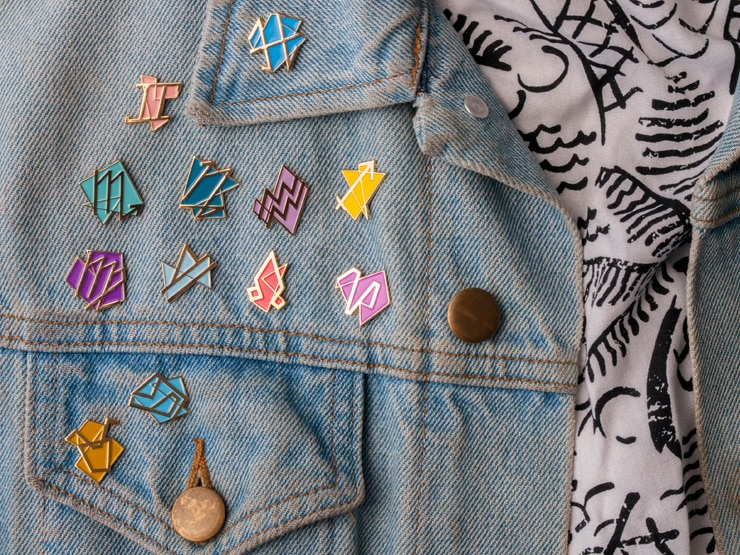 So cute! I'm kind of a pin junkie, and I love seeing them all ganged up like that. Without checking the website, can you figure out which symbol is yours?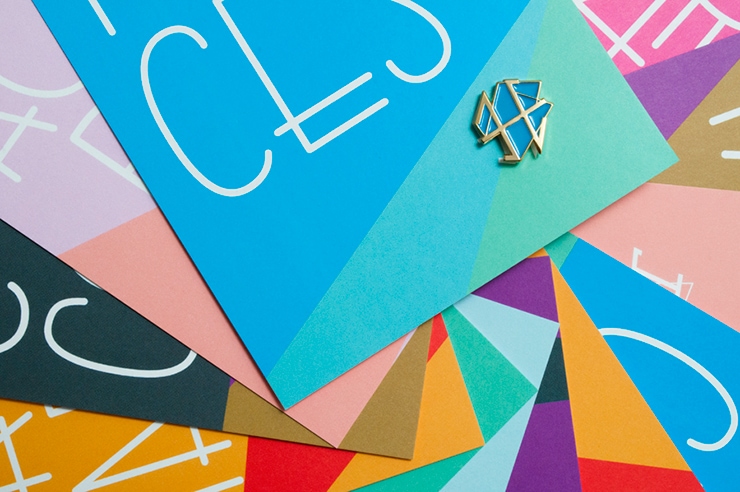 The postcards that come with the pins are really nice, too. They're color-coded to correspond with the four classical elements (fire, air, earth, water) associated with each astrological sign.
Katie has very kind offered Door Sixteen readers free shipping at The Good Twin, so if you'd like to pick up a zodiac pin (or any of the other rad stuff she makes), enter the code GREED at checkout.
All photos courtesy of The Good Twin.