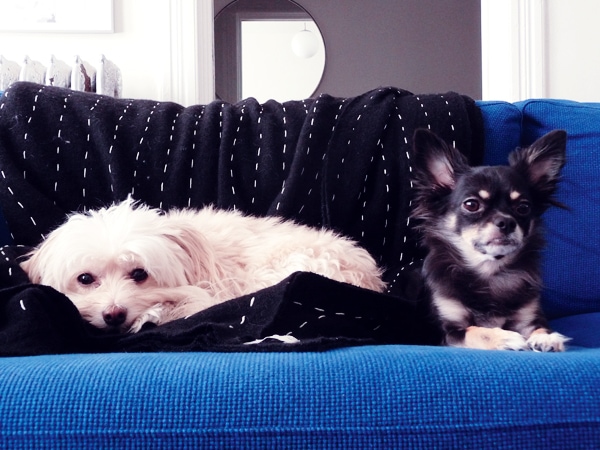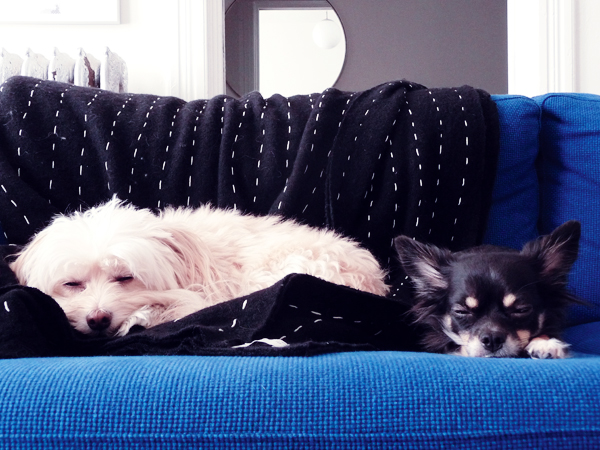 The past couple of days have been utterly exhausting, but really fun and happy all the same. Bruno and Fritz live for Christmas, if only because food inevitably gets dropped on the floor…and there are bunch of kids to play with. They love being carried and babied and chased and generally fawned over. All of the children in my family are really gentle with animals! Of all the traits it's nice to see people develop early in life, that's one of the best, I think.
A big snowstorm (the first of the season!) is rolling in, and the first few flakes have just started falling. Evan and I are both off work all week long, so the timing really couldn't be more perfect. We could have as much as two feet by tomorrow morning!
The only think on my to-do list right now is…to write a to-do list. And maybe snorgle a couple of dogs.