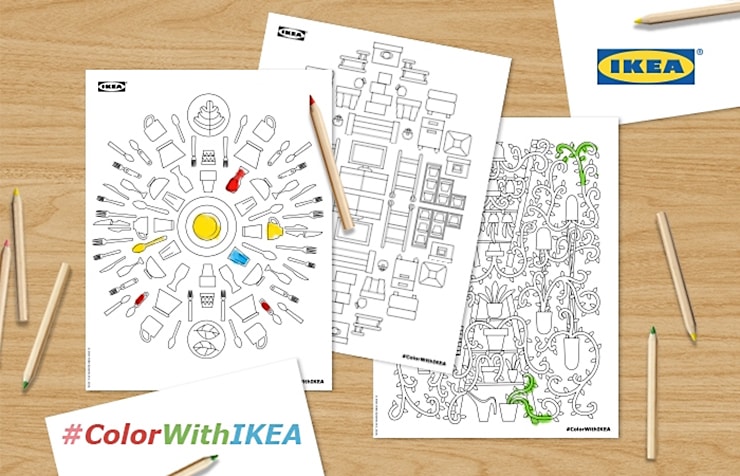 Well, this is cool. I just saw on IKEA's Instagram that they have a coloring book available for download (PDF) on their website!
I don't own a printer, believe it or not (I need to get on that), so I can't participate with colored pencils or crayons, but this looks like way too much fun for me not to share! Besides, I think we all know that I'd wind up doing something ridiculous like this, anyway…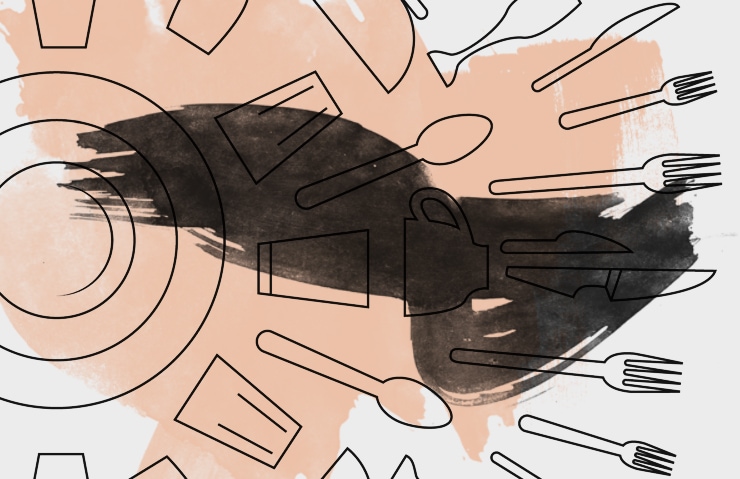 Speaking of IKEA, you may have noticed the giant pink IKEA BRAND AMBASSADÖR graphic in my sidebar. I've always thought of myself as being an informal IKEA brand ambassador, but they recently contacted me and asked to make it official. Cool, right? If you've been reading D16 for any length of time, you know that I ♥ IKEA like crazy, so I'm pretty flattered that they trust me to represent them.
What does that mean in terms of blog content? Since I already write about IKEA stuff all the time by my own volition, not much. There will be a couple of posts coming up that get into certain aspects of IKEA-tude (specifically form + function) in a little more depth than usual, but it'll all be written by me.
As an aside, I'm a little bummed that IKEA has done away with the "Ask Anna" interface on their website. I always kind of felt like I'd be the right girl for that job!